Recording & slide deck Elmer Spruijt, Descartes | inNOWvate Supply Chain Event 2023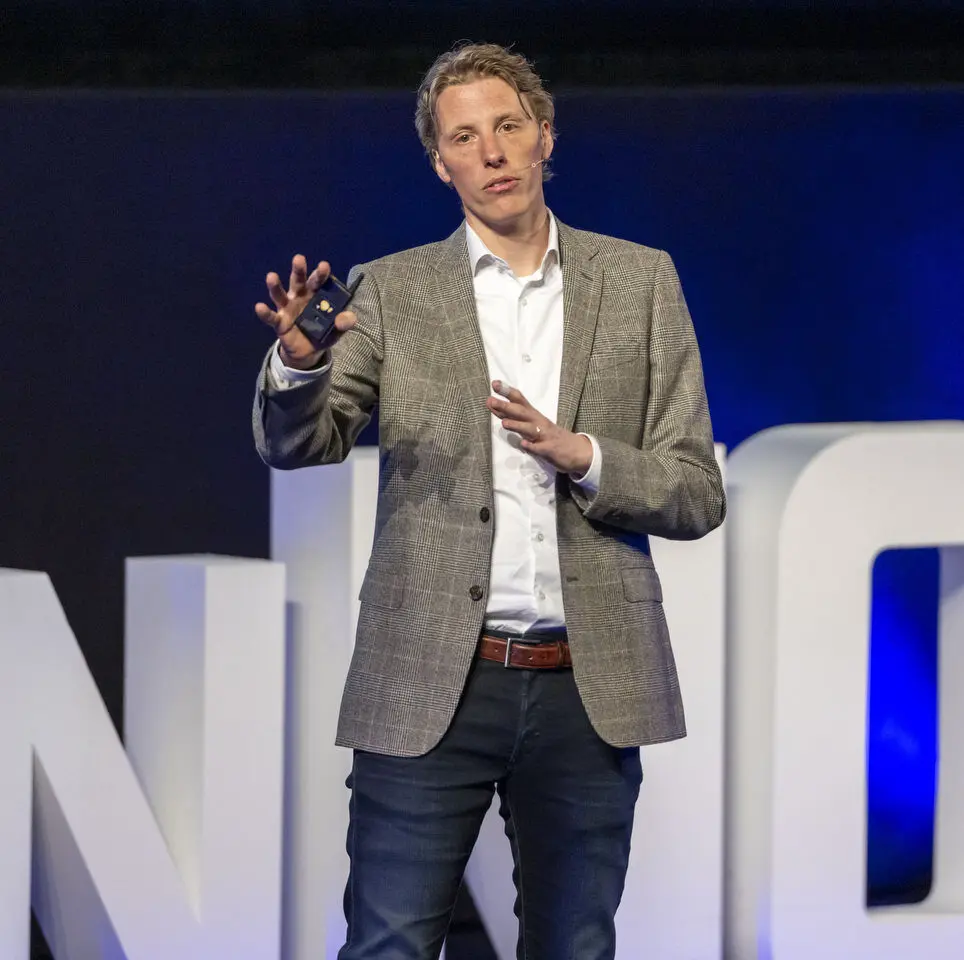 Visibility is a very important topic in the logistics industry the last few years, but many companies are still missing reliable and also actionable insights in their transport process.
Having no reliable insight into your transport is certainly an issue, but what is the added value of getting an update on the location of a truck carrying your load every few seconds? Or applying complex AI algorithms to determine when the ocean vessel will be getting near the port? How does that correlate with the actual time the terminal will offload your container or how does that help if your customs clearance is not ready?
Let's talk about what meaningful data is, which is reliable and actionable for the different stakeholders involved and how that data should be part of your automated communication with suppliers, carriers and customers to get the most value out of it. Download the whitepaper Transition to a more sustainable supply chain or the whitepaper The 4 key points to take full advantage of a TMS of Descartes for free on Supply Chain Movement.
Download:
Slide deck inNOWvate Supply Chain Event 2023 – Descartes (May 11, 2023)