Production problems at Apple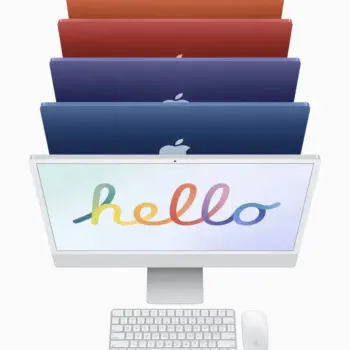 Apple has been hit by production problems. Not only is its India-based contract manufacturer Foxconn currently producing fewer iPhone 12 devices due to the coronavirus pandemic, but the electronics giant is now also starting to feel the effects of the global chip shortage. This has resulted in steep increases in the waiting times for iPhones, iPads and MacBooks.
Coronavirus-related issues are causing problems at a factory in the Indian state of Tamil Nadu, which is currently one of the country's worst-affected regions. A full lockdown has been introduced in an attempt to contain the number of infections. Many Foxconn employees have reportedly also caught the virus, resulting in production capacity falling by more than half.
According to Foxconn itself, which is a major supplier to Apple, just a small number of employees have tested positive for the coronavirus, although other sources claim that more than 100 factory workers are infected. It is not known how many employees work at the factory in total or what the full production capacity is.
Global chip shortage
On top of this, Apple is currently unable to keep pace with the high demand due to the global shortage of computer chips. The chip shortage has been exacerbated by the pandemic, which has pushed the demand for electronics to unprecedented levels. In fact, sales of MacBooks have broken all records over the past nine months.
Apple has a reputation for having tight control over its supply chain and the company managed to avoid the effects of the chip shortage for a long time. Unfortunately, however, even Apple is not immune to global supply chain problems, and waiting times for iPhones, iPads and MacBooks are now increasing dramatically. Even though chip manufacturers are ramping up their production, rebuilding stock takes time.