NXP struggles to cope with demand for chips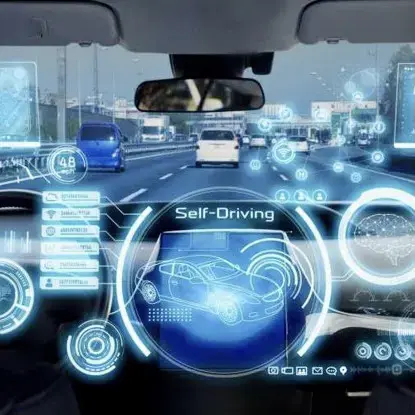 Now that demand for processors and memory chips is skyrocketing, Dutch manufacturer NXP is struggling to meet the needs of its main customers. Automotive manufacturers – who are in the midst of the transformation to electric cars – are complaining that delayed chip deliveries are disrupting their production activities.
The shortages are expected to continue for some time, according to a report in Dutch newspaper NRC Handelsblad which quoted NXP as saying that production capacity is "sold out for the next few months". NXP's problems have been compounded by the extreme winter weather in Texas in mid-February which forced the company to temporarily shut down two chip factories in Austin.
Incidentally, one could question whether the automotive manufacturers' complaints are justified, because they themselves abruptly cancelled their chip orders when production was halted during the first lockdown. They subsequently ran into trouble when car sales picked up faster than expected.
Volkswagen's projections
The problems have led to Volkswagen accusing its main suppliers of not taking the group's forecasts seriously enough. As early as spring 2020, the German car manufacturer predicted that demand for cars would recover rapidly and warned about the risk of a chip shortage.
NXP does approximately half of the chip production itself and outsources the other half to specialized companies such as GlobalFoundries, Samsung and TSMC.