Coronavirus is now causing supply chain problems for online shops too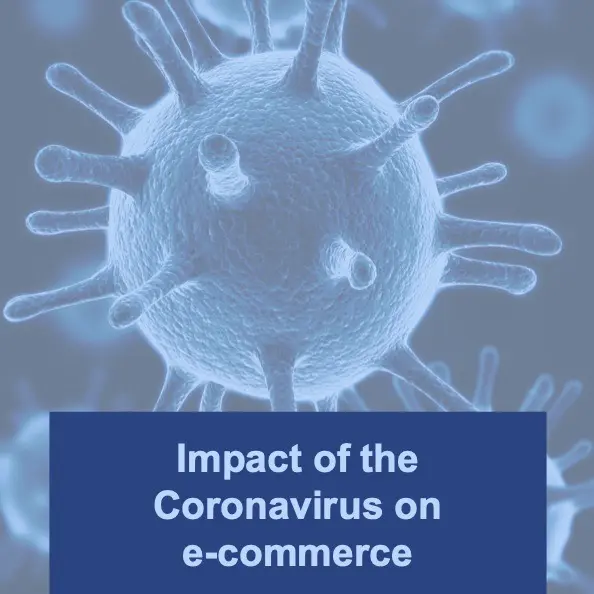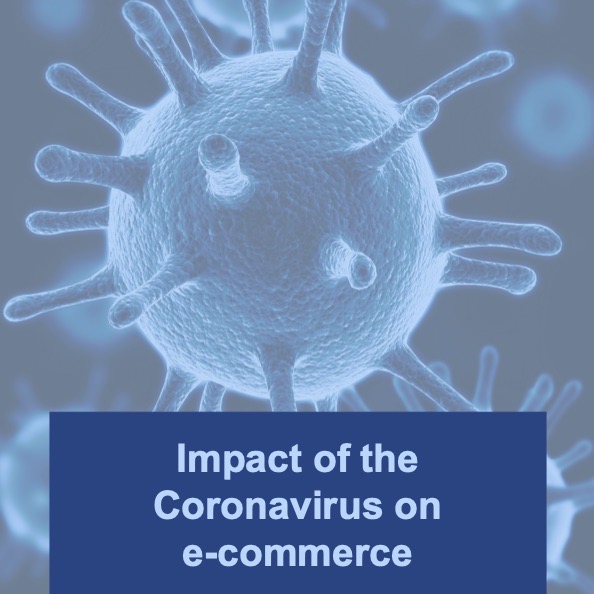 More than half (60%) of online shops in Europe are experiencing supply chain problems due to the coronavirus outbreak, according to new research by Ecommerce Europe. This is sometimes due to limitations in the import of products from third countries, but also because of general restrictions along the supply chain, for instance at production sites, leading to shortages of certain products.
The survey by Ecommerce Europe was conducted among the members of the National E-commerce Association. It covered the general situation per country and the overall effect of the coronavirus outbreak on the e-commerce sector, with a specific focus on the status of logistics in the various states. The findings show that 93% of all respondents are in full or partial lockdown, meaning that the day-to-day activities of citizens are restricted in some way. However, in all cases, online shops are still allowed to maintain their activity.
In 60% of cases, online shops are experiencing supply chain problems due to import limitations or general restrictions along the supply chain that are resulting in shortages. Although it was expected that the closure of non-essential brick-and-mortar shops in many countries would lead to increased pressure on online shops, only 27% of the respondents indicate this to be the case. In these cases, shops that close their physical stores are making a shift towards selling online, leading to pressure on fulfilment.
Pressure on parcel delivery services
The respondents also indicated significant pressure on parcel delivery operators in their countries, with 33% noticing a strong negative impact and 60% a small negative impact. This is largely due to the increased pressure on the delivery operators resulting in delays. For instance, in Spain, there has even been a lockdown of the postal service. Private couriers are deciding individually to stay open or not. In contrast, in Switzerland, parcel delivery and postal services are considered part of the critical infrastructure.
In terms of cross-border delivery, 86% of respondents stated that parcel delivery operators are not restricting or being restricted in terms of deliveries abroad. Those that did indicate problems mentioned that this is largely due to the lack of flight connections. 64% of respondents indicated that when brick-and-mortar shops are not allowed to open in their country, they are offering alternative options to deliver products to their consumers, mainly by selling their products online instead.
E-commerce is crucial during coronavirus pandemic
According to Ecommerce Europe, the e-commerce sector is vital during the current coronavirus outbreak. Online retailers can provide consumers with essential products while minimizing the risk of them catching the virus. Therefore, according to the researchers, it is imperative to keep the borders open for cross-border product supplies and sale. In view of this, Ecommerce Europe calls on the European Commission and Member States to ensure the free flow of goods and help delivery operators, online retailers and in particular SMEs to continue to carry out their essential function.