PCTO solves pallet handling challenges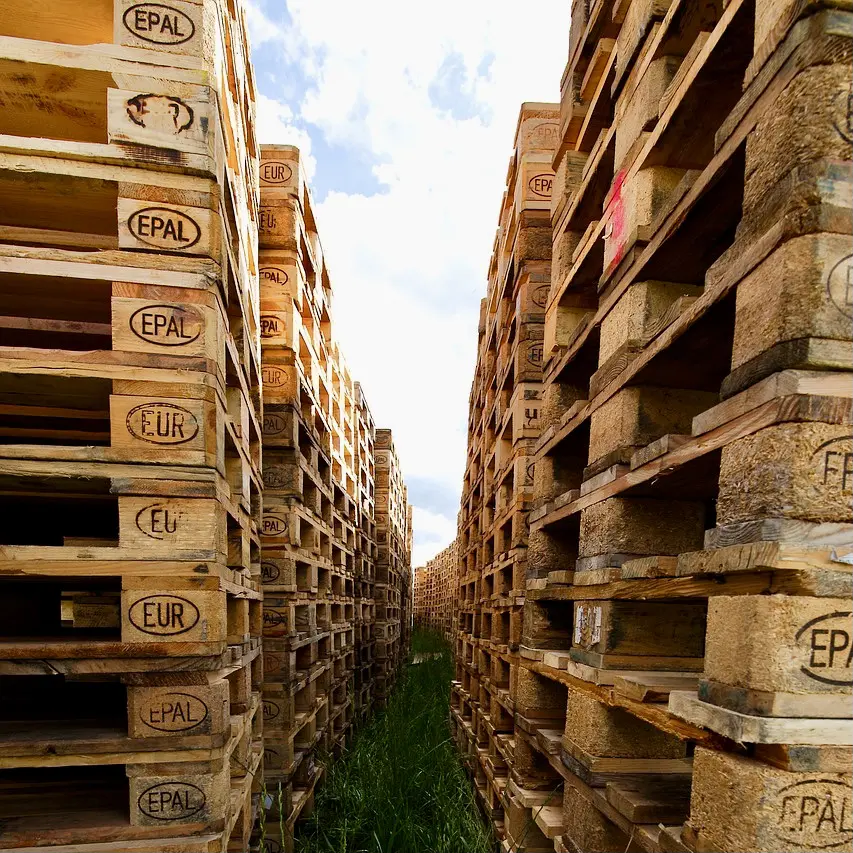 Pallet handling is a difficult logistical problem. The new Pallet Control Tower Online (PCTO) should change that. The platform enables the collection, delivery and matching of Europallets, both physically and virtually, thanks in part to the VAT-free e-Credit developed in-house.
The PCTO, which went live on 1 September, offers a solution to a major source of frustration among numerous pallet users: the lack of visibility into which pallets are where in the supply chain, and the associated costs – because large sums of money are often involved.
The platform brings together pallet users, transporters/DCs, pallet depots, pallet traders and pallet manufacturers. Pallet users can create listings on the platform whenever they want to buy, sell or exchange pallets. Affiliated EPAL members automatically receive these listings in their mailbox and can react to them. The user receives a total of five offers to choose from based on price, sustainability or preferred suppliership. All other relevant criteria can also be input and stored in the system.
Payment using e-Credits
The e-Credit, which is partly based on blockchain technology, is the central unit of payment. The value of used pallets is largely determined by the EUWID index, which is widely accepted in Europe and is updated every six weeks. Thanks to a self-billing system, pallet depots, traders and manufacturers receive payment within eight days of the order being executed and approved.
The PCTO can be integrated with all common ERP, MRP and WMS systems. The platform clearly anticipates the new European regulations for the packaging industry. Aimed at improving sustainability, these will bring an end to both the single use of pallets and also the unnecessary transport of empty pallets Europe-wide. Anyone interested in the PCTO can find more information on the website and click on the 'Sign up' button to create a free account.
RTI Blockchain
The PCTO is gearing up for the first transactions on the platform in the coming weeks. Incidentally, Dutch scale-up RTI Blockchain is also moving into this arena. During the inNOWvate Supply Chain Event held in May 2023, the company was chosen as the most promising supply chain scale-up thanks to its solution to fully automate both the management and financial administration of pallets and other returnable transport items.