Bol.com offers sales partners a parcel collection service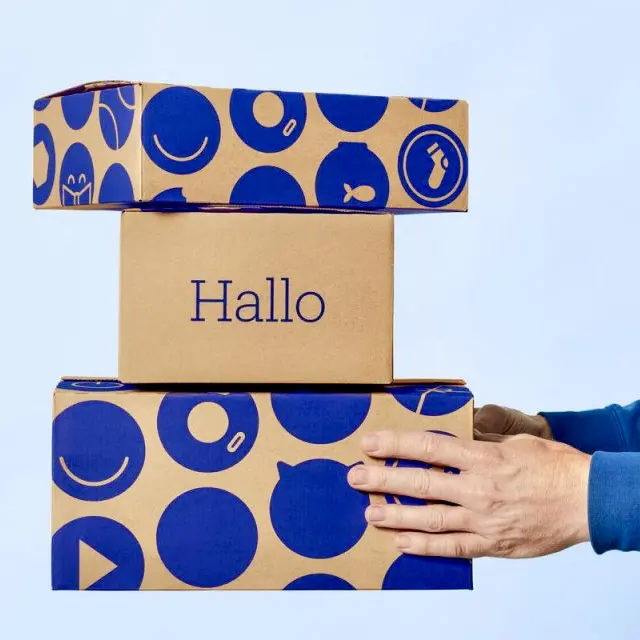 Dutch e-commerce business Bol.com is launching a new service to collect parcels from its sales partners. This is driven by the company's desire to better align its logistics services with customer needs and to provide more flexibility and service to sellers. Another advantage is that the pick-up service will be completely sustainable.
Bol.com recently founded a start-up company called Ampère to collect parcels from sellers who make use of the 'Shipping via Bol.com+' logistics service. These sales partners receive attractive rates and are relieved of the task of shipping online orders to customers.
Budbee
After Ampère has picked up the parcels from the sellers in the morning, they are then transferred to the Budbee courier service for same-day delivery to customers. The sales partners benefit from all the advantages of 'Shipping via Bol.com+', including fast and reliable deliveries. Bol.com sees this as an opportunity to optimally utilize its logistics capacity.
Ampère has already been launched in the Utrecht region. The Ampère delivery vans currently run largely on HVO, a renewable and sustainable diesel made from hydrotreated vegetable oil. In the future, the start-up will electrify most of its fleet. Bol.com recently received the Climate Neutral Certified label, and the process to certify Ampère will start later this year.
Nationwide coverage
The network of sellers using the service will be further expanded over the coming months, and Ampère aims to achieve nationwide coverage at some point in the future. Nevertheless, Bol.com will also continue to use other carriers for parcel collections in order to continue to meet the growing demand from sellers.