The Statement: UN sustainability goals lead to 'cherry picking'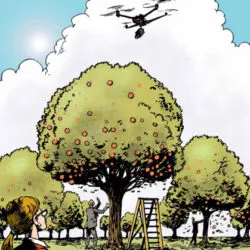 The ongoing droughts around the world are causing major supply chain problems. As a result, sustainability is gaining ever more prominence on companies' strategic agendas. Supply Chain Media has asked a number of supply chain directors for their reactions to various predictions and statements, and they are being published in this online series. This week, the statement relates to the 17 Sustainable Development Goals (SDGs) of the United Nations.
The Statement: The 17 Sustainable Development Goals of the United Nations will become totally useless because they lead to companies 'cherry picking' the easy goals and because the goals are interrelated.
Annemarie Goijarts, until recently Director of Supply Chain at Coop Supermarkets:
"I disagree. They are a useful resource for dividing the big picture into manageable chunks. It's impossible to tackle such a large topic effectively without focus."
Freek van Iersel, Supply Chain Director Electronics EMEA at Signify:
"I partly agree. I do indeed think they encourage cherry picking and that companies choose the targets that fit well with their strategy, so they will not lead to a completely new strategy. On the other hand, within our company I see that they really help us to adapt the strategy to make it more sustainable."
Jan van Rooden, VP Supply Chain at Hero: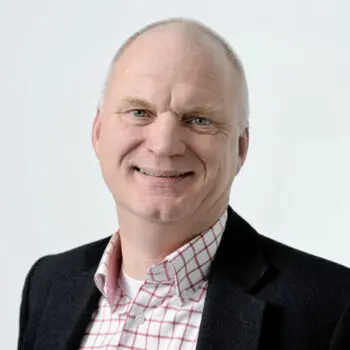 "Even if the 17 goals do lead to cherry picking, this is still beneficial because there will still be a positive impact on the industry's CO2 emissions. However, the common objective should be to arrive at a coherent plan to achieve the 17 SDGs, of course."
Rogier van Hasselt, Regional Operations Director EMEA at Tate & Lyle:
"Partly true. I do think they lead to cherry picking, but I don't think the SDGs will become totally useless."
Paul van der Leer, Supply Chain Director at Kwikfit Netherlands:
"I disagree. There is absolutely no reason why companies can't select a number of SDGs and then focus all their efforts on achieving them – and of course, some SDGs are easier to achieve than others. In addition, certain SDGs are less applicable to certain companies, so they would only be wasting energy on them. In my view, every little helps…"
Veronique Sonsma, Director of Operations at Intersteel Group: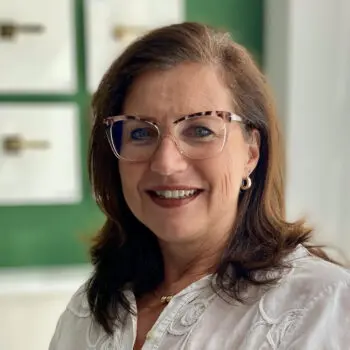 "I partly agree. You have to start somewhere, so it's not surprising that companies start with the goals that are easier to achieve and have the most impact. The advantage is that the SDGs are cross-industry and cross-company, and everyone can apply their own focus, but ultimately the achievements can and will be measured equally."
Leon van Bijnen, Global S&OP Director at Marel:
"The whole point is that they serve as a guideline, leaving companies free to choose."
Roland van Bussel, Operations Director at Moonen Packaging:
"I disagree. The SDGs and the underlying targets can be a pillar for anchoring your sustainability strategy. Not all 17 SDGs are equally relevant to your organization, of course. Choose the most appropriate ones and share them – both internally within your organization, and also with your external stakeholders. Make sure you link your activities to them."
Pieter-Jelle van Dijk, Director of Operations at Ricoh Europe:
"The SDGs are an effective hook for companies to hang their sustainability initiatives on. They also make it easier to see in which areas your company is already active and where you still need to define initiatives. Having said that, I think it's wise to decide to focus on a set of SDGs (whether interrelated or not); the total scope of all 17 is very broad."
Remco van Haastrecht, VP Operations at Solar:
"I wouldn't call them useless, but not all SDGs are directly usable for us as a company. That's why we will concentrate on the direct sphere of influence – on goals that we can immediately have an impact on. In other words, we are good at focusing on things that can make a difference."