Super-fast delivery requires a more integrated supply chain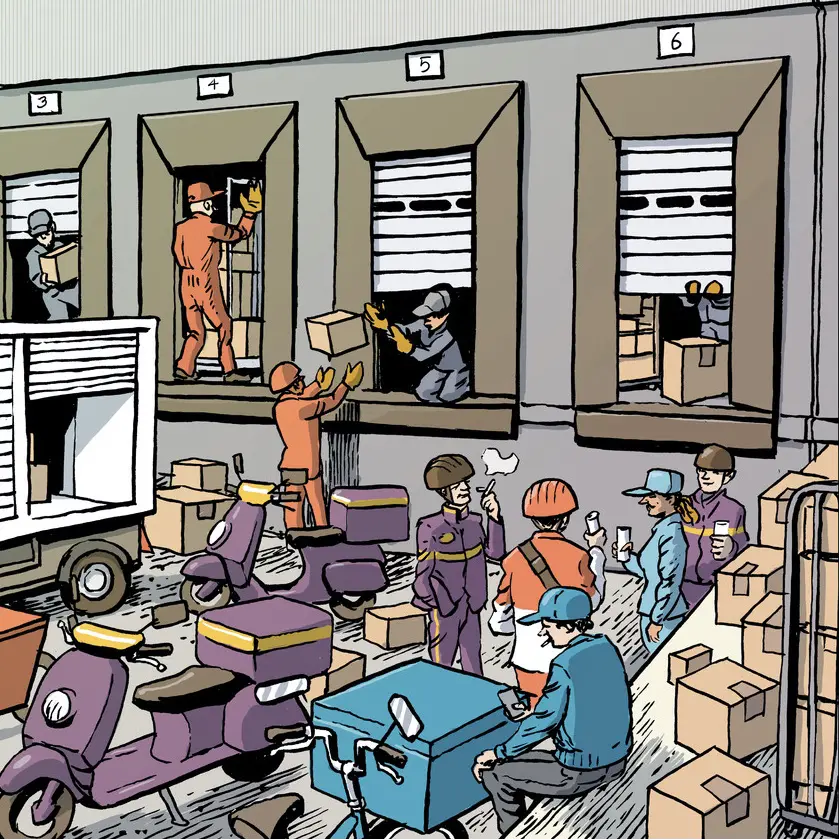 Riders making super-fast deliveries of meals and groceries are becoming an increasingly familiar sight on the streets in many of the world's cities but, when it comes to e-fulfilment, the race for speed has only just begun. Retailers are now wondering whether it is also possible to deliver non-food products within 15, 30 or 60 minutes of ordering. If the developments in Asia are anything to go by, the answer is yes – but only based on a different, more integrated supply chain set-up.
Picture the scene: you are working from home. The doorbell rings. You open the door and see a bicycle courier holding a chic shopping bag containing the perfume you just ordered. You open the bag and catch a whiff of your other half's favourite scent. As requested, the product is beautifully gift-wrapped. Inside the bag is a handwritten card from the local store congratulating you on your partner's birthday. "Perfume retailers pay attention to the in-store presentation and atmosphere. There's a wonderful aroma and the employees are focused on providing excellent service. You can bring a similar experience to people at home with a ship-from-store concept," says Pieter van den Hoven.
Van den Hoven is one of the two founders of StoreShippers, a start-up that has rapidly established an international network of local couriers who collect online orders from local stores and deliver them to customers within – or just outside – their city. "Normally, an online order ends up as a track & trace message from the postal service and a boring cardboard box on the doorstep. By shipping the order from a local store instead, you can combine the experience of the offline world with the convenience of the online world."
The idea for StoreShippers arose when Van den Hoven and his business partner Rijk van Meekeren were discussing the meteoric rise of meal delivery companies. They were struck by the fact… … …
Want to read more?
Download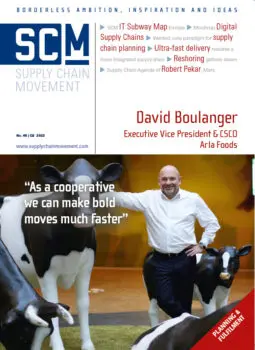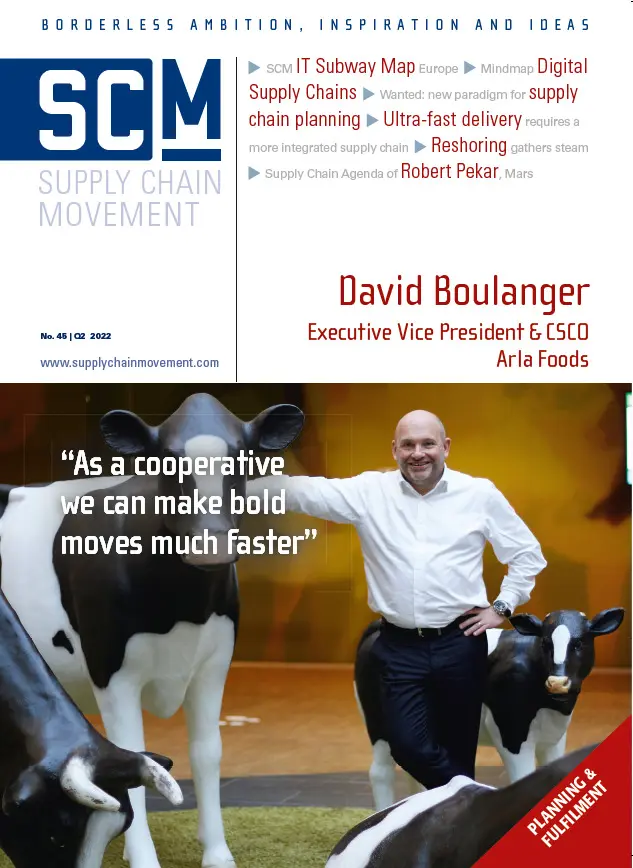 Supply Chain Movement Q2, 2022 for free.