Road transport prices and capacity normalizing again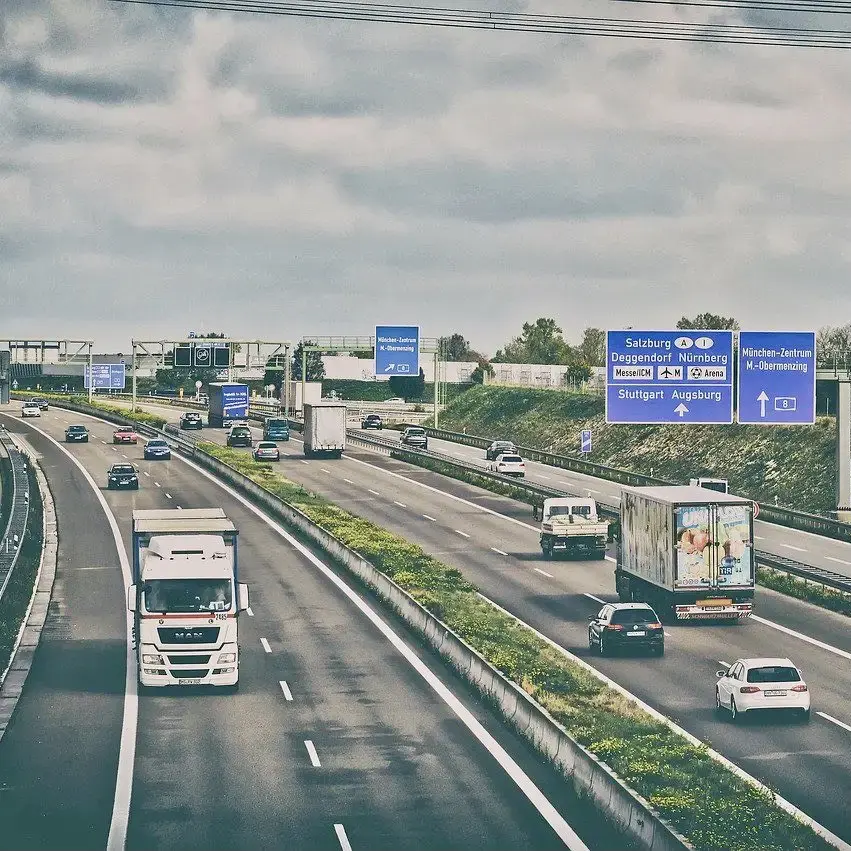 Prices for road transport are slowly returning to pre-pandemic levels, but there is still a lot less capacity available. These are the key findings based on a recent evaluation of the Transport Market Monitor (TMM).
"We are seeing further normalization in the European market for road transport. Prices are back at last year's levels and transport capacities have clearly recovered from the fluctuations resulting from the pandemic outbreak last spring. The impact of Brexit is also less significant than before," states Nikolay Pargov, Executive Director Freight Procurement & Audit at Transporeon.
The Transport Market Monitor shows that road transport prices rose very slightly, by 0.7%, in March this year compared to the previous month. The index now stands at 98.6 points. Prices are down compared to March 2020, albeit by just 0.3%. However, there is still significantly less transportation capacity available today than a year ago; the capacity index fell by 19.7% compared to March 2020.
Impact of Brexit on road transport
In March 2021, road transport capacity from France to the United Kingdom increased by 7.8% compared to the previous month, and also by 7.8% compared to March 2020. Due to Brexit, transport capacity on this route reached its lowest point in two years in December 2020, but it has been increasing again since the beginning of this year.
Prices on the corridor between France and the UK reached a two-year high in December 2020 due to the uncertainties surrounding Brexit. However, they have been falling continuously since the beginning of 2021 and stood at 119.8 points in March, which is a 6.5% drop from the previous month. Even so, prices are still up 21.2% compared to March 2020.
Price stability in automotive sector
In the European automotive sector, transport capacity decreased by 8% in March compared to February this year. Prices have remained relatively stable since the beginning of 2021. Meanwhile, in the chemical and life sciences sector, road transport capacity has shown little movement since the start of the year, unlike transportation capacity in the fast-moving consumer goods (FMCG) sector which has increased significantly.
The Transport Market Monitor is a service provided by Transporeon. The analysis is based on road transport data for more than 1.8 million spot market freight loads per year.