Road transport capacity increases substantially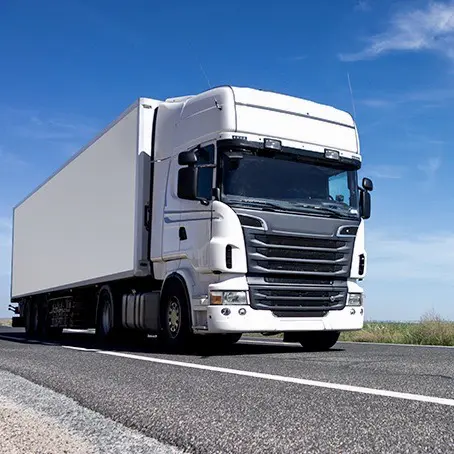 The road transport capacity on the European spot market rose sharply towards the end of last year but the increase was accompanied by falling transport prices, according to an update of the Transport Market Monitor (TMM) by freight exchange platform Transporeon and consulting firm Tim Consult.
In November 2020, road transport increased by 16.8% compared to the previous month and the European spot market index stood at 102.8 points. Compared to November 2019, however, available capacity was down by 19.6%.
Transport prices decreased by 2.5% from October to November, although they have continued to remain stable at above 100 index points since September. The prices were up slightly (+1.5%) compared to November 2019.
More transport capacity in automotive industry
The transport capacity in the automotive industry increased from October to November for the first time since April (up 12.8%). However, the upward price climb since May 2020 appears to have stopped (month-on-month prices fell by 2.3%). Compared to 2019, the price index for the automotive sector was much higher in 2020 at 103.7 index points (+18.3%).
Chemicals, life science and FMCG
Similarly, transport capacity rose sharply (by 18.6%) in the chemicals and life science sectors from October to November and prices increased slightly (+0.6%), standing at 76 index points in November. Meanwhile, the fast-moving consumer goods (FMCG) sector saw a sizable increase in the capacity index (+16.8%) between October and November 2020, while prices fell by 2.9% during the same period.
Distribution of coronavirus vaccines
"There was more capacity for road transport in the spot market in November; the trend has stabilized. At the same time, prices are falling again for the first time since August. This was to be expected given the further increase in the capacity index," said Oliver Kahrs, Managing Director of Tim Consult, a subsidiary of Transporeon.
According to Kahrs, the question now is how strongly capacity and price levels will have been affected by the festive period. Besides that, the distribution of the new coronavirus vaccine from December onwards could lead to higher transport capacity utilization, he added.