Lululemon makes inventory data available in the cloud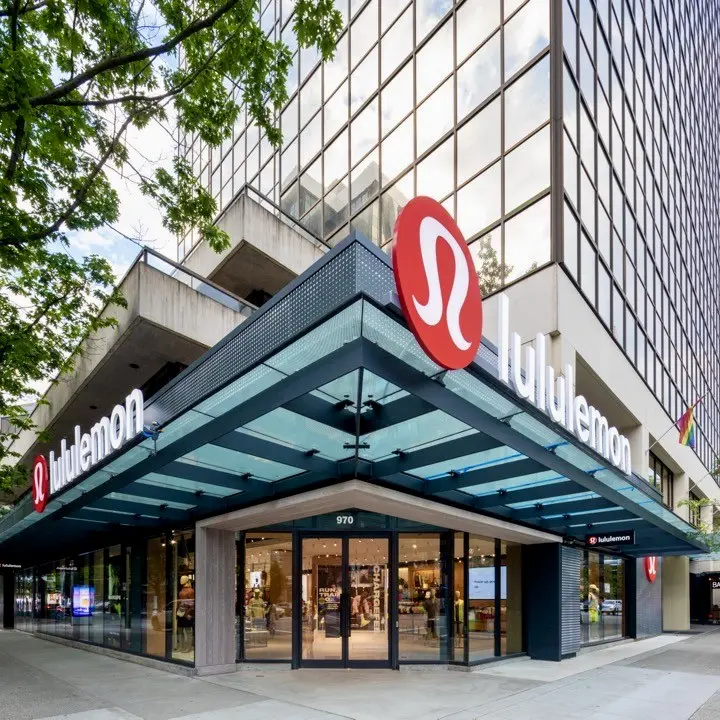 With the help of RFID partner Nedap, Lululemon is making its inventory data available in the cloud. The sportswear and accessories company aims to improve its customers' omnichannel shopping experience across its network of more than 600 stores worldwide by optimizing product availability using Nedap iD Cloud.
Store visits remain an important part of the shopping experience for Lululemon's customers. Nedap's iD Cloud platform helps to unlock real-time inventory data so that stores have the right product assortment available. This creates a seamless experience across brick-and-mortar stores and digital channels.
"We are hyper focused on creating a strong connection with our customers through seamless instore and online experiences. Nedap's iD Cloud solution allows us to leverage real-time, accurate data that enables our store associates to spend even more time connecting with shoppers," said Carl Barker, Vice President, Global Omni Programs at Lululemon.
Mobile cloud solution
"Having a fully mobile cloud solution in our stores makes a tremendous contribution to the in-person shopping experience, while RFID continues to enhance the online experience by providing accurate real-time visibility of store inventory and supporting key omnichannel experiences such as click & collect."
Lululemon began implementing iD Cloud in its North American stores in August 2022 and all those stores were live by the end of September, marking completion of the project. The rollout of Nedap iD Cloud in Europe, the Middle East, Africa and the Asia-Pacific region will begin shortly to streamline growth in new markets.
Advanced RFID user
According to Ailen Bilharz, Director of iD Cloud Platform North America at Nedap, Lululemon was already a very advanced RFID user, but the implementation of the iD Cloud platform takes that to the next phase. "Nedap's scalable real-time solution will help Lululemon to continue to align supply and demand across all channels, while enhancing both the digital and physical shopping experience," Bilharz said.