BigMile, BuyCo, doks.innovation and Mixmove in the running for European scale-up award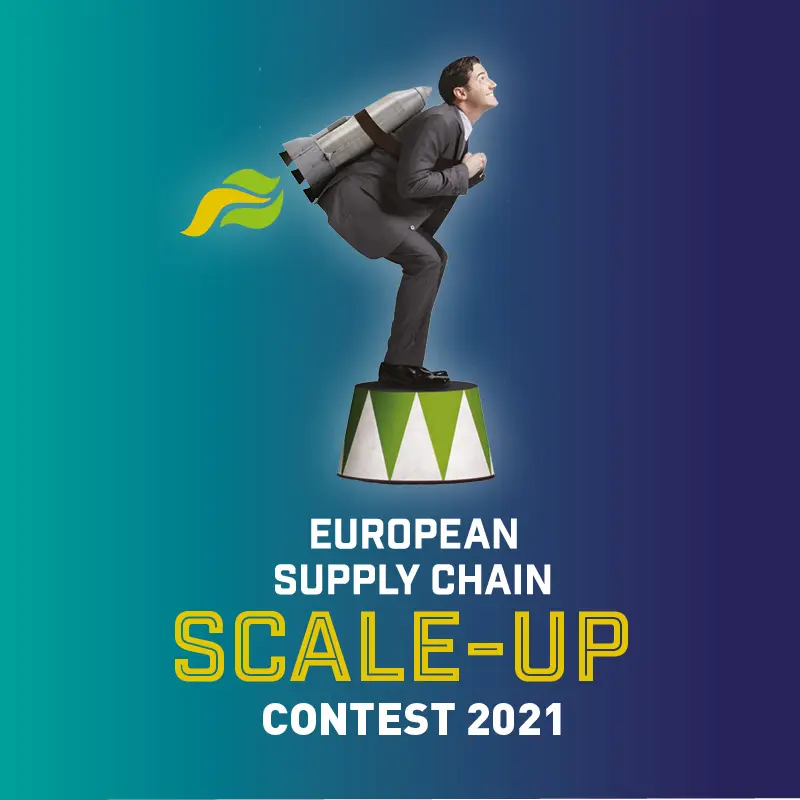 The scale-ups BigMile, BuyCo, doks.innovation and Mixmove will pitch their innovative solutions online during the hybrid inNOWvate Supply Chain Event on 18 May. Supply Chain Media has organized a separate contest for supply chain scale-ups, alongside its European Supply Chain Start-up Award, because scale-ups are more mature. The online public vote will determine the winning scale-up.
A total of nine scale-ups (companies no more than five years old) entered Supply Chain Media's European contest this year. All the entries were assessed based on the Maturity Matrix, which Supply Chain Media has published annually since 2018. Notably, four of the candidates fall into the Visibility category, which includes track & trace. One of them has been selected for the final of the scale-up contest, and the other three finalists all come from different solution categories. To select the finalists, Supply Chain Media analysed the commercial potential of the scale-ups, the disruptive nature of their proposition, the usability of the solution and the clarity of their entry for the contest.
Worthy ambitions
Although each of the scale-ups in the final have very different ambitions, all four offer solutions that respond to urgent supply chain-related needs, whether by improving sustainability, digitalization, efficiency or visibility.
The Dutch scale-up BigMile wants to offer the global market a reliable, standardized and independent solution to measure CO2 emissions and thus make sustainability programmes measurable for carriers and shippers. BigMile has developed a cloud-based platform for reporting, analysing and optimizing supply chain-related carbon emissions in line with official calculation methods, regulations and industry standards.
The recent blockade of the Suez Canal by the container ship Ever Given has once again underlined the importance of BuyCo's solution for many companies. This French scale-up offers a cloud-based solution for effectively managing global container shipping, using machine learning to simplify and automate this process for greater visibility of individual container shipments. Logistics service providers and their clients are eager for these functionalities due to the uncertainties in global container shipping.
The German scale-up doks.innovation is keen to automate warehouse inventory management, which is a largely manual and therefore time-consuming and error-prone process. This innovative company provides software-as-a-service (SaaS) solutions that connect various types of hardware, such as drones, optical sensors and autonomous robotic vehicles, to a platform for collecting and evaluating stock data in successive links in the supply chain.
Norway-based scale-up Mixmove aims to improve supply chain efficiency and reduce CO2 emissions by connecting companies in a network and providing visibility at the individual product level. Mixmove's cloud solution can be linked to supply chain partners' existing IT systems and facilitates optimized planning and forecasting for the various modes of transport: road, rail and air.
Public vote
The four scale-ups will each hold an elevator pitch during the plenary programme at the inNOWvate Supply Chain Event on 18 May 2021. Online attendees of this event can vote for their favourite finalist, and the votes will be counted to determine the winner. The prize for the winning scale-up is a customized international marketing campaign worth €10,000 in cooperation with Supply Chain Media.
To watch the pitches by the four finalists and cast your vote on 18 May, register here to attend the online inNOWvate Supply Chain Event.