AI tools should free Unilever supply chain professionals from the routine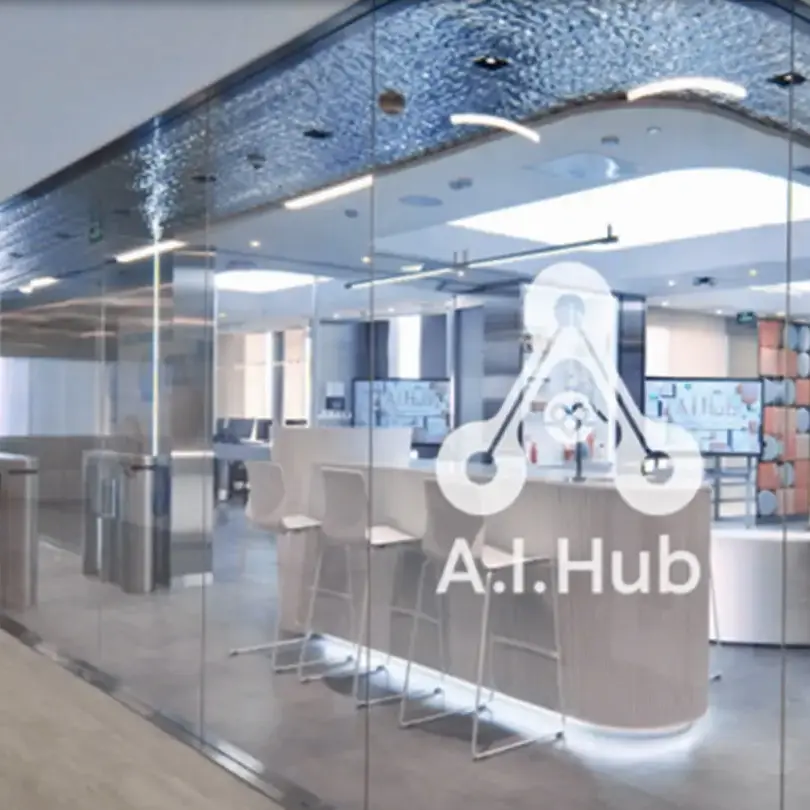 The ability to free humans from repetitive activities so they can redirect their effort to more value-adding tasks is the primary objective of Unilever's investment in advanced tools with Artificial Intelligence (AI). Rodrigo Krasnicki, global supply chain manager of Unilever, explained this during an on-stage interview at The Smooth Supply Chain Conference in London at the end of June. "By using process mining tools we were able to identify that our staff were spending three hours a day, every day, just changing prices. This was obviously a perfect opportunity for us to use automation tools like RPA to free them from this task," Krasnicki said.
By Sean Culey
Unilever feeds its AI systems with significant amounts of internal and external data to empower its 10,000 citizen data scientists with recommendations. This enables them to best solve the many challenges that come with supplying products to 3.4 billion customers in 190 countries. One of the more interesting observations (especially given Unilever has been ranked in the 'Master's' category in Gartner's annual Supply Chain Top 25 for the last four years) was that 40-60% of employee's time at Unilever is still spent capturing, cleaning and validating data. One wonders what the percentage must be in less mature companies.
Enhance jobs
Krasnicki also explained the importance of ensuring that employees realise that AI is there to enhance their job, not replace it. He said that because of this approach, the biggest advocates of the value of AI at Unilever were from an area where you would least expect it – the factories. The manufacturing team quickly recognised the ability of AI to free people from repetitive and non-value-adding tasks and embraced the opportunity to redirect their time towards more satisfying work.
Krasnicki gave three pieces of advice for those companies looking to embark on an AI adoption journey. "Dedicate a lot of time to building people's capabilities. And find the best partners to work with. Develop a long-term roadmap so people can see that it is a journey, not a destination."
One of the more interesting points was when Krasnicki was asked what size and skillset the IT team needed to implement this new form of AI capability. His answer was to not rely on the IT team but instead to build a great business team that understands AI.
Importance of trust
A reoccurring theme throughout the conference was that the value of automation lies not in the accuracy of output but in its ability to free up time for the human planners so that they can focus on other activities. During a panel session Neil Westwater, head of demand planning at Arla Foods, reinforced this point. He said that while Arla's analytical tools had not provided any noticeable increase in forecast accuracy, they had automated several tasks for their planners. This enabled them to focus on more important activities such as promotions.
Westwater also highlighted the importance of trust. He stated that sometimes Arla's forecast is often more accurate than the retailers and that sharing this information and undertaking joint scenario planning is critical.