Agile supply chain is crucial for Rituals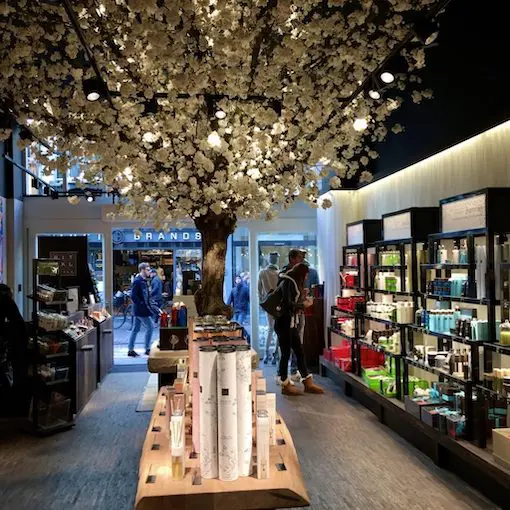 Rituals' sales revenue is growing at between 30 and 40% a year. For the home and body cosmetics retailer to be able to manage that growth successfully, its supply chain needs to be very agile. The automated storage and order picking system installed recently at fulfilment specialist Arvato provides the necessary flexibility and scalability. Marcel van Groningen from Rituals: "Forget about focusing on costs. What we need is an extremely agile supply chain."
By Marcel te Lindert
At the start, in 2014, two packing benches were enough for Arvato to handle the online orders for Rituals. The fulfilment company had to scale up to ten packing benches at peak times, and subsequently increased the amount to 20 packing benches in 2015, 30 in 2016 and 40 in 2018. "The growth in the number of packing benches mirrored the rise in the number of online orders, but we reached the stage where it wasn't enough to just add more packing benches. We needed a different solution to facilitate Rituals' growth," comments Martijn Nielen, Managing Director of Arvato Supply Chain Solutions in the Netherlands.
Automation offered the answer. In consultation with Rituals, Arvato has installed an AutoStore system at its warehouse in Heijen. The system comprises an aluminium framework containing 28,000 plastic bins arranged in stacks. 36 robots drive around the grid, 'digging out' the right storage bin and taking it to one of the six order picking stations or 'ports'. Each port is staffed by an operator who can pick for up to 120 orders simultaneously. "We pick the orders straight into shipment boxes, and 70 to 80% of them are sealed fully automatically. This system has reduced the costs per order by an impressive 42%," states Nielen.
Adaptability
Despite these significant savings, the most important factor in the decision for the AutoStore system was not the logistics costs, but its ability to support Rituals' rapid growth. "We've grown by 30% to 40% in recent years," says Marcel van Groningen, Co-founder and Chief Sourcing & Supply at Rituals. "It's actually much harder to run a growing company than a big one because it calls for adaptability."
The company's growth is coupled with a strong focus on innovation. Each year, 60% of the product range is updated – often just by changing the packaging or making a slight alteration to a fragrance. But Rituals occasionally launches a completely new product, such as a lithium battery-operated diffuser that can be controlled using a smartphone. "I meet with the innovation team on a weekly basis. I want to know what's in the pipeline. We need to look ahead so that we can adapt the supply chain in good time," comments Van Groningen. … … …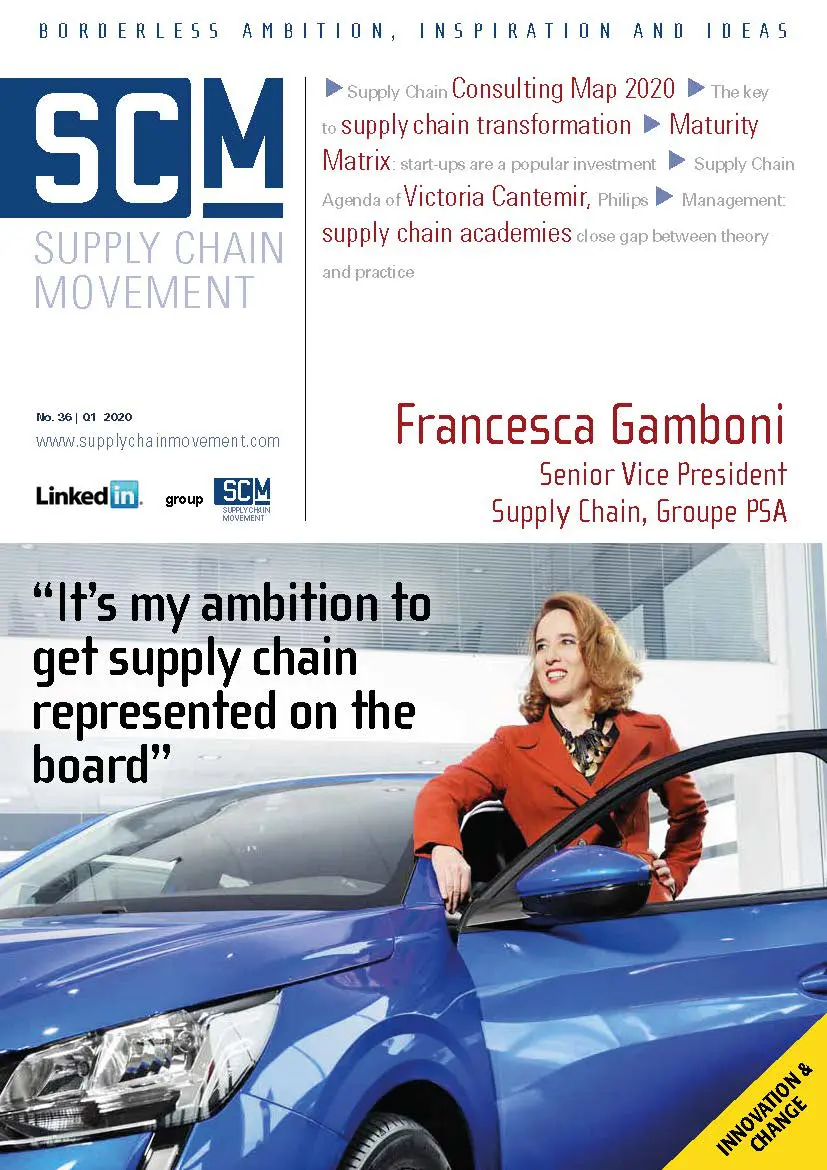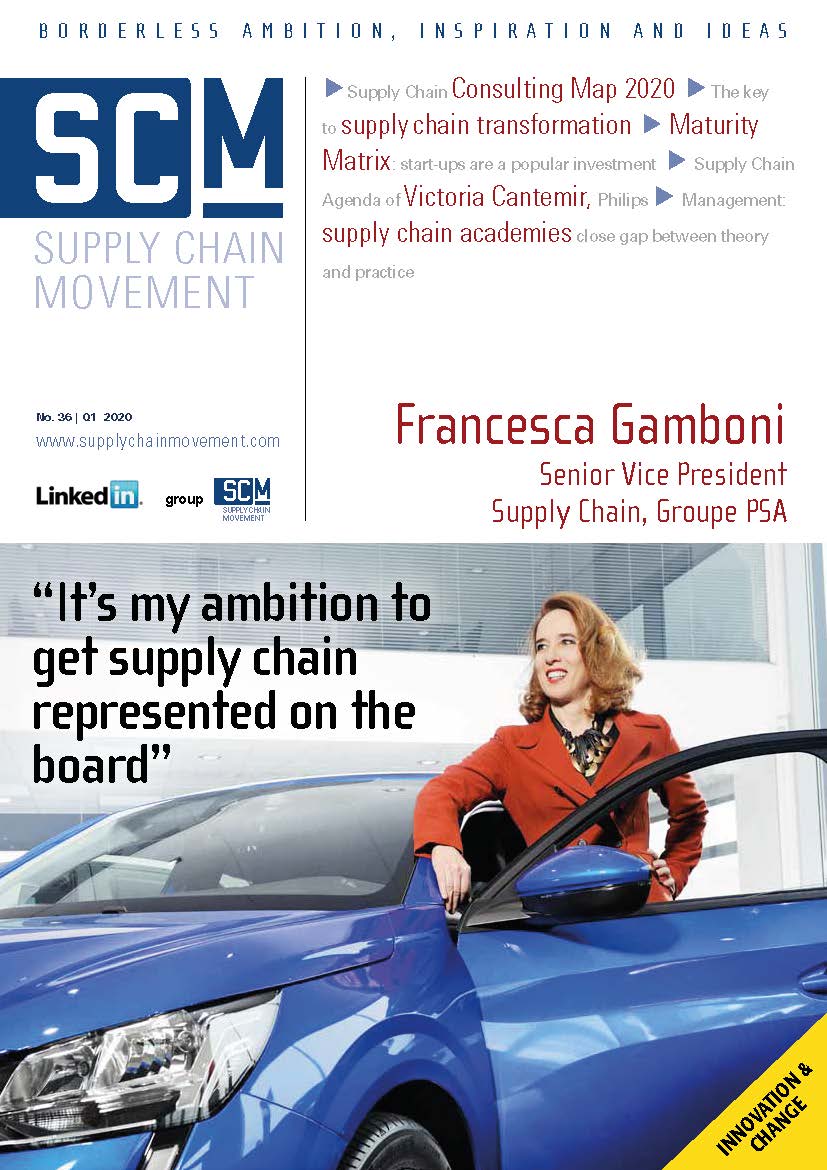 Want to read more?
Subscribe to the digital subscription to read the full version >>
or
select one of our annual or digital subscriptions to receive the next issue >>
This article was first published in Supply Chain Movement 36 | Q1 – 2020