Supply chain start-up in the spotlight: Haidi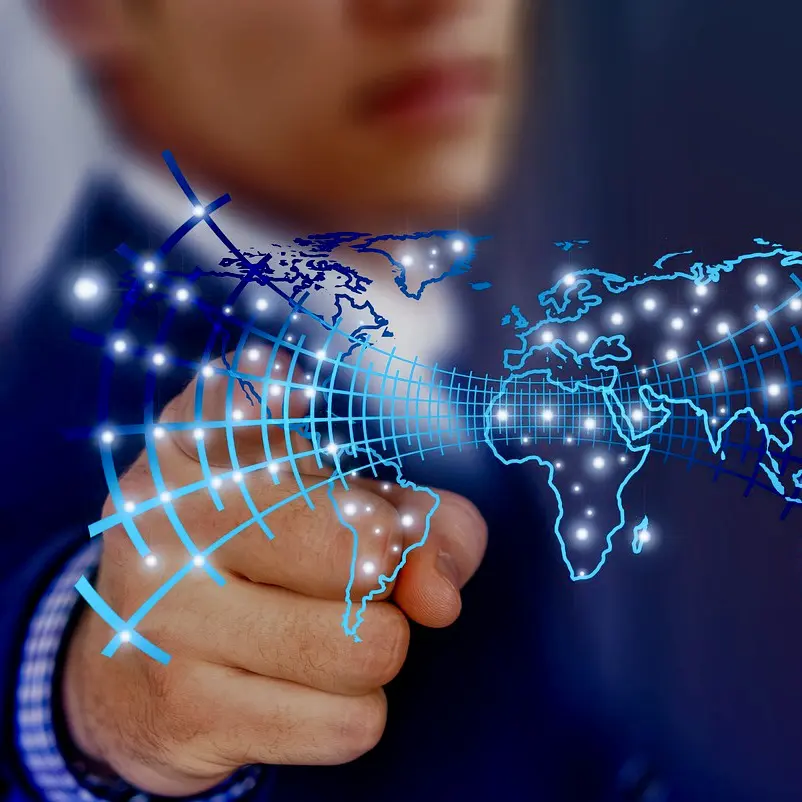 Haidi was founded in Mies, Switzerland, in 2020 by Romain Blaser. His vision is based on his observation that, despite the recent artificial intelligence (AI) and machine learning (ML) boom, AI-driven supply chain solutions often remained out of reach for smaller companies due to price. Therefore, he set out to 'democratize' AI and ML to make AI forecasting and planning accessible for all companies, not just big corporations, to help them handle the immense amount of data efficiently and take their supply chain management to the next level.
Having worked in consulting for over 20 years and dealt with complex systems, Blaser had gained a clear understanding of their flaws. This has enabled him to create his own supply chain planning software that addresses the lack of forward-looking demand and supply visibility for small and medium-sized enterprises (SMEs). The AI-powered Haidi platform puts cutting-edge forecasting and network algorithms at people's fingertips, so that SMEs can simplify their supply chain based on AI and smart decisions.
Plug-and-play platform
The user-friendly, plug-and-play platform is available for a flat fee and can be customized for multiple users. Haidi is suitable for a wide variety of target industries, from FMCG and consumer electronics to chemicals and pharmaceuticals, and is already being used by various customers in the food & beverage sector, including by Sushi Mania. The company was a winner in the 2022/2023 IMD start-up competition. Having demonstrated the maturity of the product, the company's next stepping stone in terms of growth would be to secure investment.