Robert Pekar, Mars: "We need to empower our teams to navigate around unforeseen challenges"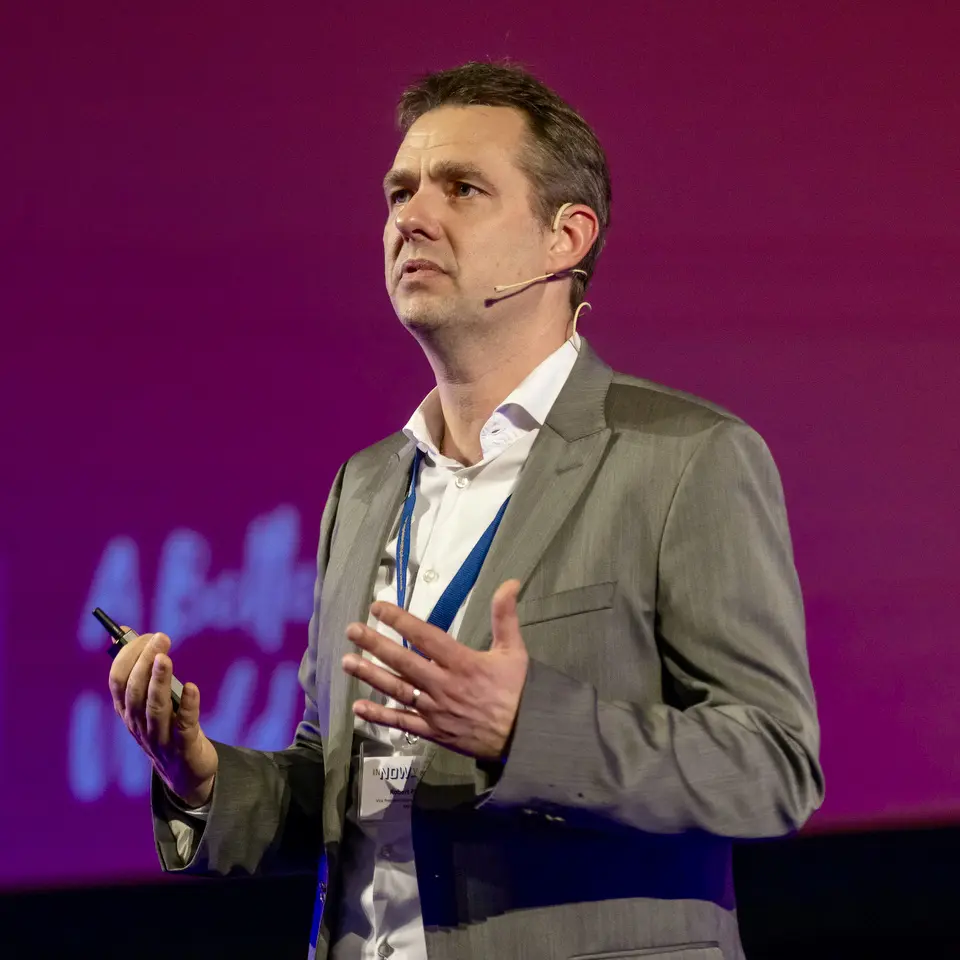 The increase in pet ownership during the Covid pandemic led to unprecedented demand for pet food for Mars. The manufacturer of billion-dollar brands such as Pedigree, Sheba, and Whiskas responded by expanding its footprint and synchronising its end-to-end supply chain to meet the shifting needs and demands of pets and pet owners. This, despite the challenges caused by consecutive supply chain disruptions and global shortages of transportation, labour and raw materials, as well as Brexit.
"Working for one of the world's largest privately-owned corporations provides the freedom to uphold our long-term strategy even in a highly volatile environment," says Robert Pekar, supply chain executive for Mars Pet Nutrition Europe. "We have been continuously investing to holistically improve our operations and grow the business in a mutual and efficient way."
The company also maintains its long-term sustainability plan and mission to create "A Better World For Pets". Robert Pekar himself is passionate about sustainability and his advice is "take decisions like the company was truly your own business". 
What is your responsibility regarding the supply chain?
"I have been leading the supply chain of Mars Pet Nutrition Europe for the last three years. My team covers manufacturing, supply chain logistics, planning, engineering and safety and I'm responsible for all operations in our 12 factories in Poland, UK, France, Germany, Lithuania, Hungary, and Spain. All together this involves more than 4,000 associates in Europe. We produce 1,300 Ktons of finished products per year including pouches, cans, care & treats and dry pet food products to answer consumer needs across our markets.
Prior to the Covid pandemic, I was used to travelling most of my time. Since then, we have implemented flexible working opportunities for our associates, and I am much more working virtually. However, while virtual meetings in terms of efficiency are a major step forward… … …
Want to read more?
Download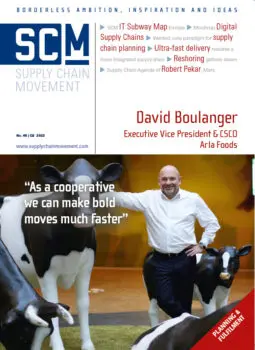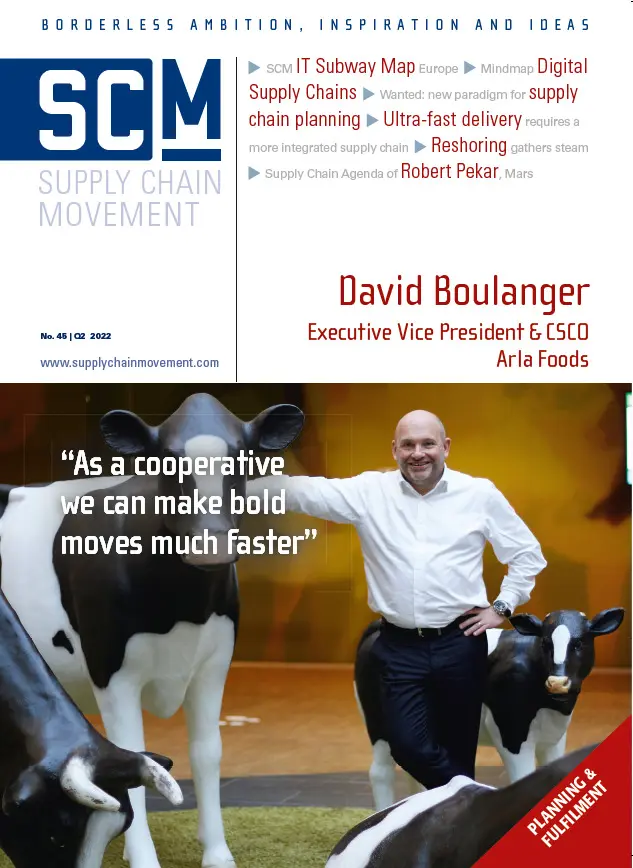 Supply Chain Movement Q2, 2022 for free.