Retailer Action experimenting in the online channel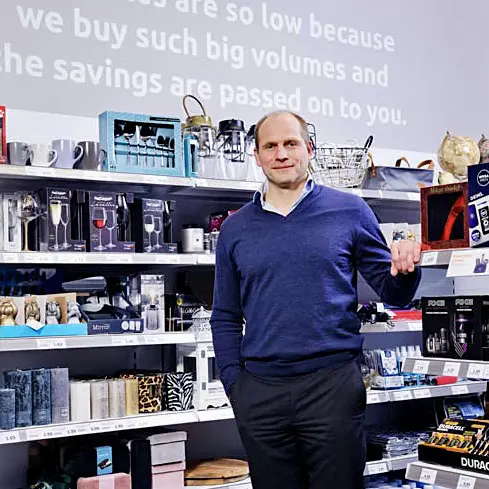 European retail chain Action is experimenting in the online channel. The decision is notable because the company has so far consciously focused on only selling through bricks-and-mortar stores. However, the coronavirus crisis appears to have caused a change of heart.
"Disruption is taking place everywhere, especially in retail, but we think our formula can withstand it. We're actually a disrupter ourselves. Moreover, we are convinced that there will always be a physical retail channel," commented Action's Supply Chain Director Joost Bous (pictured) in Supply Chain Magazine earlier this year.
However, the unprecedented disruption caused by the coronavirus crisis is now prompting the company to change its approach. After all, many other retail chains have seen their online sales rise sharply during the coronavirus pandemic. That's why Commercial Director Hajir Hajji has decided it's time for Action to start experimenting with a webshop after all, according to a report in the Dutch financial newspaper FD.
In-store order collection for Action
The retailer is already running pilots at various stores in France, albeit based on in-store order collection only. In combination with the retailer's low-price positioning, the margins are simply too tight for Action to absorb shipping costs.
In addition, the retail chain is re-examining its dependence on goods from China. Some of its stock levels have been under pressure due to delays in deliveries from China and the fact that foreign distribution centres were operating at low capacity or even had to close during the coronavirus crisis.