The Statement: E-commerce will force the costly redesign of supply chains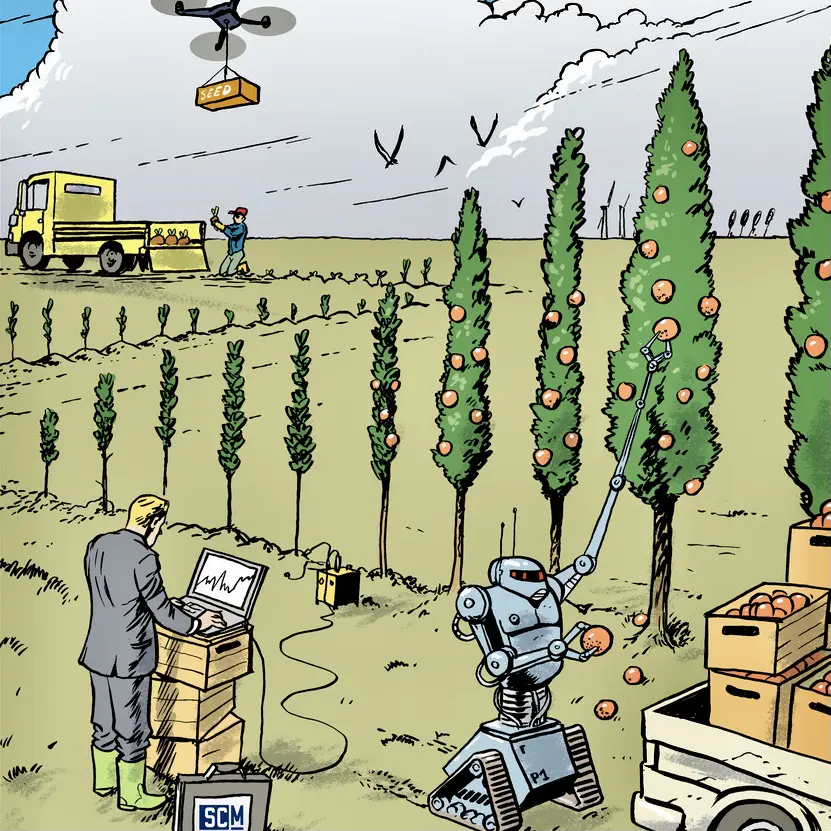 Digitalization, globalization, sustainability and the current pandemic are all forcing companies to strategically reassess their business priorities. Supply Chain Media has asked a number of supply chain directors and high potentials for their reactions to various statements, and they are being published in this online series. This week, the statement relates to e-commerce and supply chain redesign.
Statement: According to Professor Carlos Cordon of IMD Business School, the meteoric growth of e-commerce since the start of the COVID-19 pandemic means that companies need to shift from global supply chains to regional ones in order to become sustainable. However, many companies will be prevented from doing so by the high investment this requires in local micro-warehouses.
Joost Bous, Supply Chain Director at Action:
"Between global supply chains and local micro-warehouses there is also a middle ground. Companies need to find the right optimum between efficient storage and efficient transport for their e-commerce activities. This optimum varies depending on the company and the sector."
Hans Willems, VP Global Customer Care & Supply Chain Europe at Boston Scientific:
"Boston Scientific has a warehouse or distribution centre in almost every country worldwide. There are a number of reasons for this: shorter delivery times, supply assurance and also better and faster customs clearance. The growth of e-commerce will not change this strategy. However, because of the COVID-19 pandemic, we will increase our search for regional partners to reduce dependence on products that are at risk of becoming in short supply."
Theo Wienholts, Chief Operating Officer at Rouveen Kaasspecialiteiten: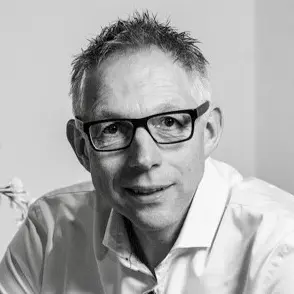 "Rouveen works with numerous exotic raw materials, spices and ingredients. Many of them are not produced or cultivated in Europe, so a large part of our supply chain will remain international. Apart from that, I agree with Professor Carlos Cordon's statement."
Willemijn Potjer, Supply Chain Director at Schoeller Allibert:
"Yes, I agree that we have no choice but to shift to local. Companies can make these local warehouses price efficient by working together."
Raymond van der Putten, Supply Chain Director at Zuiver: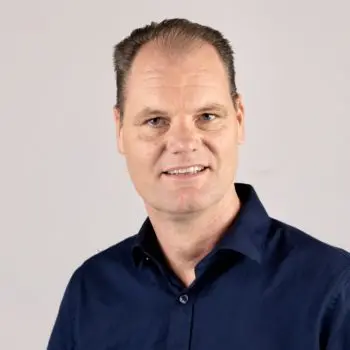 "I think it's a case of both. The pandemic has shown that there are risks associated with globalization and global supply chains, which is leading to the reshoring of purchasing. In the sales markets, however, there is indeed a growing need for high-quality B2C/DS infrastructure to serve ever-more demanding consumers (who have been activated to shop online by COVID-19)."
Danny van der Ster, EMEA Logistics & Supply Chain Excellence Director at Assa Abloy Group:
"I totally agree from a warehousing perspective, with the addition of a connected warehouse set-up, which gives you the benefits of local (to absorb the rapid growth) but also the benefits of coordinated control: a 'glocal' approach."
Pieter-Jelle van Dijk, Director of Operations at Ricoh Europe SCM:
"I expect that current container prices are definitely going to have an impact here, but I also think that regulation will be a second reason to set up supply chains more regionally, including sourcing. I just don't think micro-warehouses are the answer, but rather higher prices/lower service levels for consumers."
Ardjan van der Blonk, Supply Chain Director at Alliance Automotive Benelux: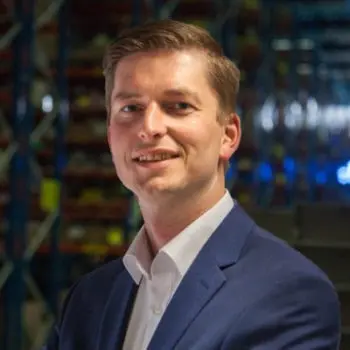 "In the automotive spare parts sector, a good online catalogue is a key factor. Because we excel at this and because we've strengthened our stock locations in the regional DCs, this has been a strong factor and has allowed Alliance Automotive Benelux to win market share. Good regional and central stock has enabled us to cope well with the high demand uncertainty."
Edgar Beers, Director BU Sourcing & Supply Chain at Sitech:
"If the need for local supply chains is linked to COVID, the investment is not the problem. After all, it's about doing business or not. That's very different from a sustainability perspective. If you opt for a local supply chain when a global supply chain is also available, you're acting on a vision rather than a business case. You can also justify that choice based on risk mitigation, but investing in micro-warehouses can also be a very effective choice. And that's precisely what we've done – not from the perspective of COVID or sustainability, but driven by effectiveness for customers."
Ronald Schneijdenberg, Senior Director Supply Chain Planning and PMO at Medtronic:
"E-commerce is of less relevance to us, and because we sell life-saving products we will continue to invest in maintaining local stocks and staying close to our customers."