Recording & slide deck Sverre Rosmo, Blue Ridge | inNOWvate Supply Chain Event 2023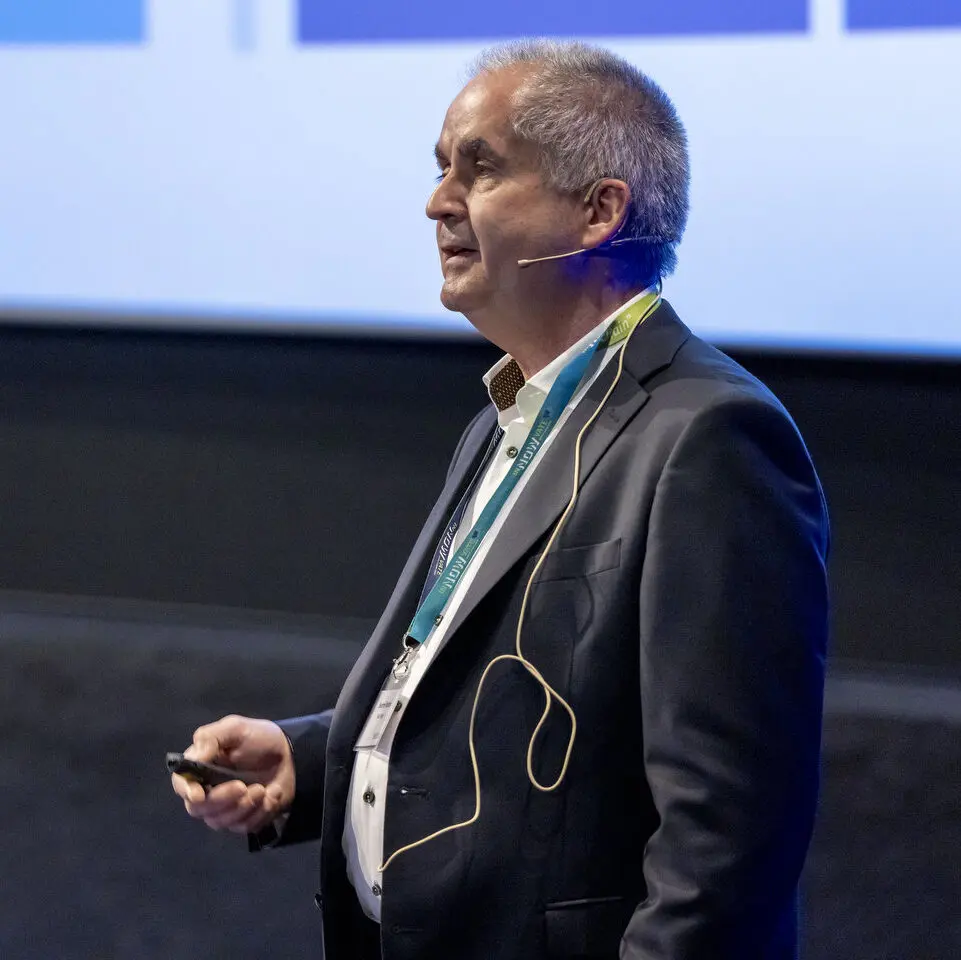 How much more value can your supply chain process deliver?
Excel is a thing of the past, especially in Supply Chain Planning. Discover how you can do the simulation of your company's potentials, in just a few minutes! Create your real value, efficiencies and profitability, faster than you think. Get access to your own tailored ROI calculator now!
Download the co-created checklist for pricing optimization of Blue Ridge Global for free on Supply Chain Movement.
Download:
Slide deck inNOWvate Supply Chain Event 2023 – Blue Ridge (May 11, 2023)