Otrium launches repair programme for returned garments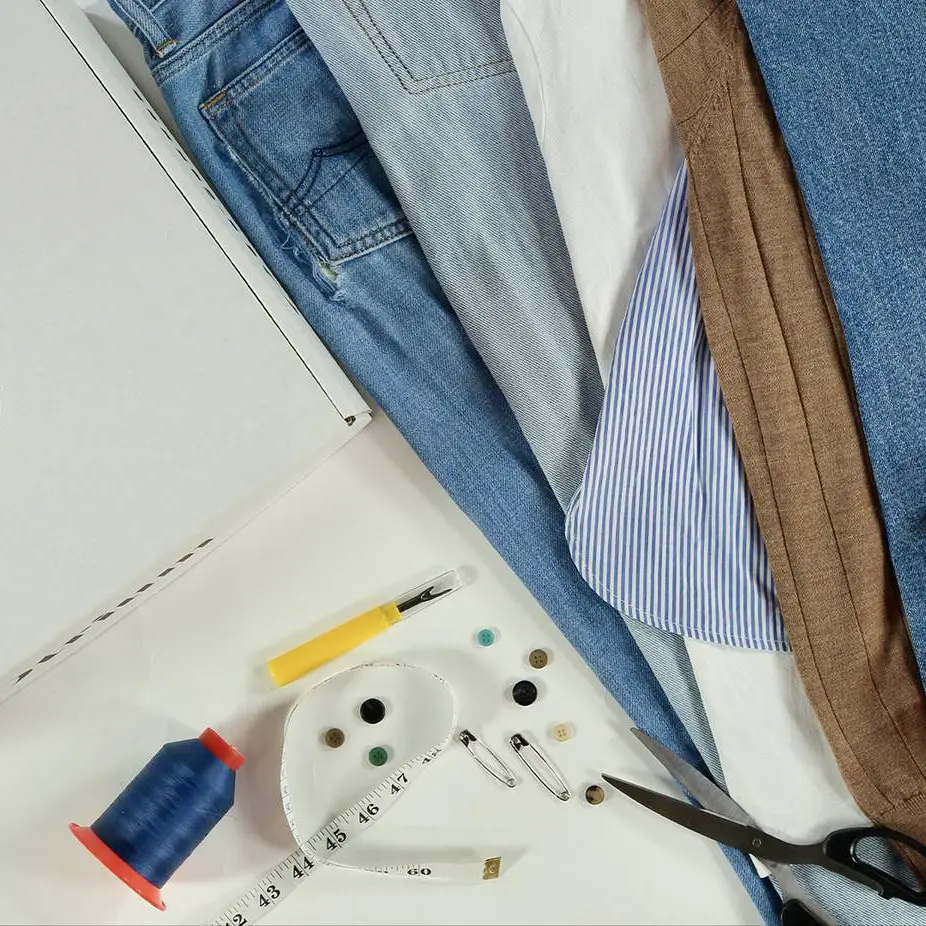 Digital fashion outlet Otrium is launching a garment refurbishment and repair programme for damaged returns. The aim is to reduce the number of garments ultimately ending up in landfills or being destroyed. The initiative is being run in conjunction with logistics partner Bleckmann and the Renewal Workshop.
Most of the returns Otrium currently receives are put back on sale, but some returned items arrive damaged. "Preventing waste is an important part of Otrium's DNA, and thanks to our partnership with Bleckmann and their Renewal Workshop team, we can now repair the majority of damaged returns and put them back into circulation," comments Kevin Carolan, Director of Logistics at Otrium.
3-month pilot
Since 2020, Otrium has been working with Bleckmann to explore the possibilities for refurbishing and repairing items of clothing. In April this year, the two partners started a three-month pilot at Bleckmann's facility in the Dutch town of Almelo. The goal was to expand the programme to cover a broader range of repairs and optimized processes through data usage. Each month during the pilot, the Renewal Workshop team succeeded in refurbishing more than a thousand returned garments, shoes and accessories for Otrium.
"With hundreds of high-end labels on the platform, we needed an efficient solution tailored to the needs of a wide range of products – from shoes and coats to bags," explains Marlot Kiveron, Head of Sustainability at Otrium. "The Renewal Workshop team worked closely with us to develop a streamlined and scalable process that could grow with our ambitions, delivering like-new repairs at the speed of e-commerce."
Both sustainable and commercially viable
Data analysis demonstrated that the sustainability initiative was also commercially viable. "Using our advanced stock tracking systems, we determined that 70% of the renewed Otrium stock had been sold within seven weeks," states Tamara Zwart, Director of Renewal at Bleckmann. Thanks to this success, the partners decided to continue the programme. Otrium's goal is to repair at least 25,000 damaged garments by the end of this year.