Jan Kraaijeveld, Slimstock: 'How to improve inventory with supply chain tactics?'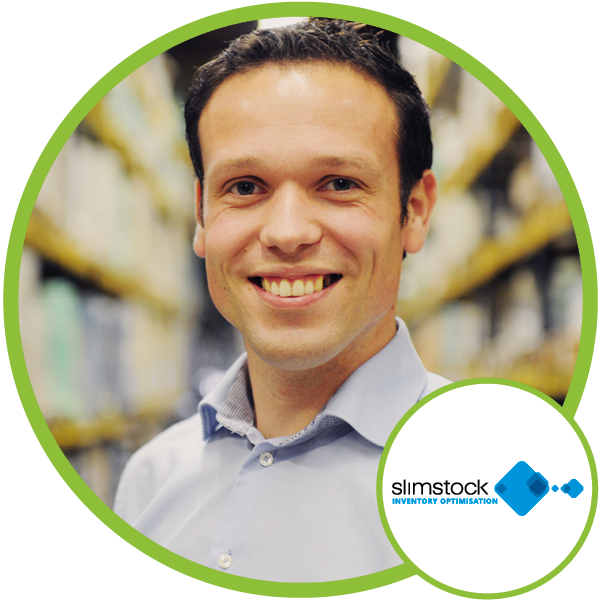 Based on which criteria do I create an ABC? And how can I differentiate on service level? We also show how you develop the right knowledge in your company and ensure that teams improve to continue.
During inNOWvate Supply Chain Event 2020, on October 13, Jan Kraaijeveld, Sales & Business Development Manager at Slimstock, told how to translate business strategy to operational inventory management. Examples of this tactical decision rules, such as when do I put an item in stock?
Did you miss inNOWvate Supply Chain Event 2020 live?
The partner presentation of Slimstock is recorded and published on the YouTube channel of Supply Chain Movement. The slides are available for downloading below.
Download:
Slimstock- Supply Chain Tactics – Innowvate 2020 – Jan Kraaijeveld