Huge shortage of European logistics real estate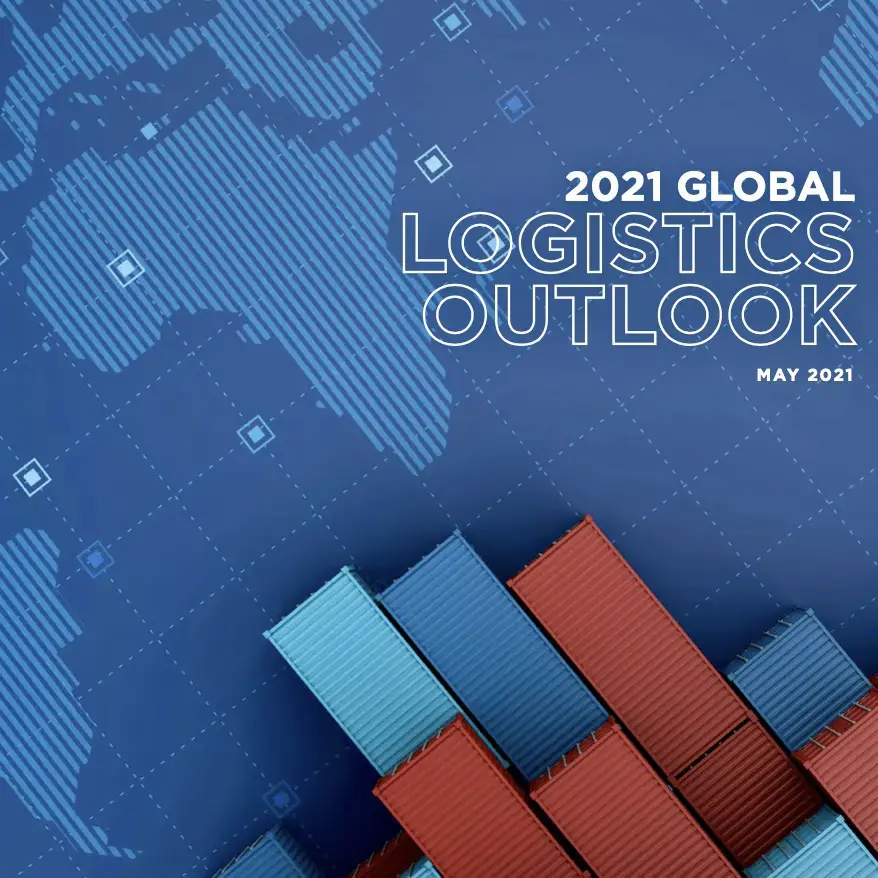 The supply of logistics real estate in Europe is extremely tight, due to a severe shortage of development sites and strict regulations on nitrogen emissions. This conclusion comes from the latest Global Logistics Outlook 2021, published by international real-estate services firm Cushman & Wakefield.
The latest edition of the Global Logistics Outlook analyses the key factors driving international growth and leasing activity in the sector. Jos Hesselink, research lead at Cushman & Wakefield in the Netherlands, comments: "2020 was a year of unprecedented disruption as a result of the COVID-19 pandemic. Consumer behaviour changed at top speed, vulnerabilities in the global supply chain were exposed and this accelerated the adoption of technology."
As a result, Europe's logistics industry is facing a real-estate crunch due to a shortage of sites and nitrogen regulations. Unlike in the years in the run-up to the 2008 financial crisis, in recent years the market has been dominated by built-to-suit developments. This has led to major shortages in virtually all core European logistics markets. "Meanwhile, we're seeing an increase in speculative construction," says Hesselink. The pent-up demand now being released is accelerating leasing activity.
Very little logistics real estate standing vacant in Europe
Vacancy rates in most European logistics hotspots are very low: around 4% in the Netherlands and the UK, and less than 2% in cities such as Rotterdam, Lyon, Prague and Budapest. And despite the increase in speculative developments since the second half of last year, vacancy rates are not yet rising. If sites become vacant due to logistics real-estate users going bankrupt, they are always filled again almost immediately – mainly by e-commerce parties and 3PLs. After a brief pause in the first half of 2020, the second half of the year saw a record-breaking uptake of 32 million square metres, which is 14% more than the total uptake in 2019.
In the Netherlands, 80% of the demand for logistics real estate comes from large-scale XXL warehouses, but also facilities for finer-grained distribution models for direct delivery to consumers. Due to the pandemic, the leasing activity for XXL logistics remained resilient – certainly in the first half of 2020. This market segment is largely dominated by large international retailers who base their European logistics operations in the Netherlands. In 2020, more than in previous years, the growth was concentrated in food, electronics and pharma logistics in the 20,000-40,000m2 segment.
Risk of a market bubble
"The persistently high user demand means that every logistics facility is being snapped up. This has led to an explosion in construction aimed at both investors and end users. As a result, there is a risk of a bubble forming in the market," says Menno van Boxtel, who is responsible for the logistics sector at Cushman & Wakefield in the Netherlands. According to him, such a bubble can be avoided by focusing on the right combination of location, facility and demand.