High potentials still need to develop the right supply chain competencies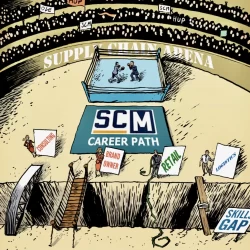 Many supply chains are currently struggling to cope with all the disruption, but at least there's an upside: high potentials are becoming increasingly interested in a career in supply chain management. However, before young professionals can make a worthwhile contribution in the supply chain arena, they first need to develop the relevant skills. 
Supply chain-related issues such as rising prices, longer delivery times and even empty shelves have become mainstream topics of conversation over the past two years, and this has sparked growing interest in the profession. Young high potentials are opting for a career in supply chain because they see opportunities to really make a difference.
A large-scale survey of young supply chain professionals by the Council of Supply Chain Management Professionals (CSCMP), Penske Logistics and HR consulting firm Korn Ferry confirms this. The majority of them (58%) choose to work in supply chain management because of the tangible results and impact they can make within companies, marking a significant increase from 2019 and 2017, (13% and 10%, respectively). "The influx of talent is clearly greater than before the pandemic. There is more interest in supply chain management courses, both from businesses and also at universities," states Melissa Hadhazy, Senior Client Partner at Korn Ferry.
One reason for the growing interest is the fact that companies are increasingly recognizing the importance of a smooth-running supply chain. It is becoming ever-more common for the supply chain discipline to be represented at board level, plus companies are increasingly arranging for their other senior executives to receive professional supply chain management training. "So we're seeing both a bottom-up and a top-down shift," Hadhazy explains. "Moreover, companies are making no secret of how important their supply chain is. Take the consumer goods manufacturers, for example – they are openly stating that their supply chain is critical and that they are continuing to invest in strengthening it. That is attracting high potentials, who are realizing that they can do some really cool things in supply chain instead of … … …
Want to read more?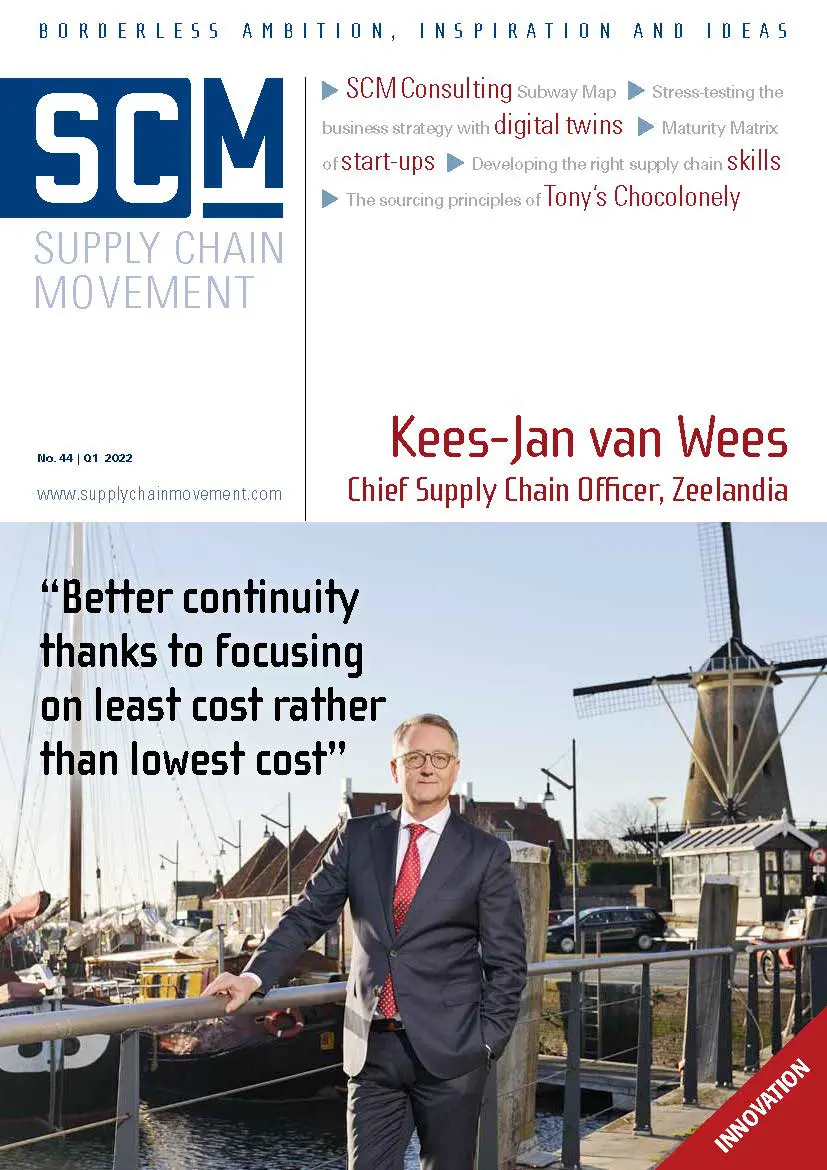 Curious about the complete 6-page article? Take a digital subscription and have full access to this interview and more exclusive content
>> https://shop.supplychainmedia.eu/product/digital-subscription/