Free supply chain advice during coronavirus crisis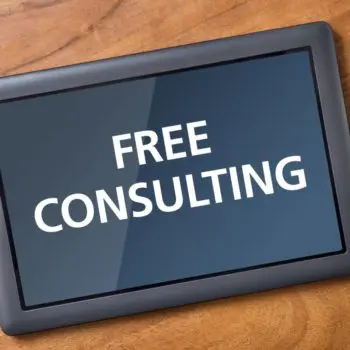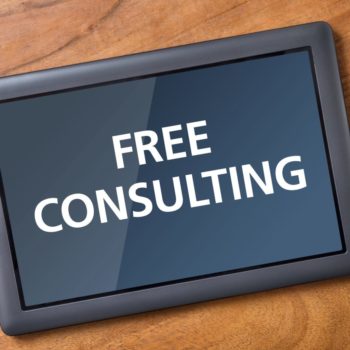 Companies are being offered free supply chain advice and services from several sides during the current coronavirus crisis. Reveal USA and R&G are two consultancy firms sharing free-of-charge tips related to supply chain management, for example. Meanwhile, for the next few weeks, software giant SAP is providing free access to its business matchmaking platform in order to help buyers find suppliers.
Global supply chain optimization firm Reveal USA is offering its supply chain expertise on a voluntary basis to answer companies' questions and provide advice on how they can tackle the short-term challenges caused by the COVID-19 pandemic.
Supply chain issues
"When a global manufacturer reached out to us for help, we immediately jumped in to work on their current supply chain issues," says Martin Rowan, Managing Partner at Reveal. "This is not business as usual, and if we can offer our assistance to keep the global supply chain moving – regardless of the industry – we will." Reveal's advisors are on hand to help any companies with issues such as maintaining operations, dealing with demand swings, overcoming raw material supply shortages, managing shipping delays, planning for social/workforce distancing and so on. The assistance is provided on a pro-bono basis.
R&G Global Consultants is another organization that is keen to put its knowledge and experience to good use to help other businesses in these unprecedented times. The consultancy firm is likewise offering free advice to help companies keep their supply chain operations running as smoothly as possible in the face of dramatic changes in supply and demand as well as workforce challenges. The firm, which is active worldwide, has supply chain and data experts on stand-by to provide support, analysis and coaching.
Matchmaking service for businesses
Software giant SAP is equally intent on doing its bit during the current crisis. It is therefore offering companies free access to SAP Ariba Discovery for the next three months. This global online business matchmaking platform connects buyers with over four million suppliers in more than 190 countries. For 90 days, buyers can post requests and suppliers can react to them without SAP charging the normal fees. SAP hopes that by opening up access to its platform, it can help companies to solve capacity problems.