Half of all logistics service providers expect coronavirus outbreak to put dent in profits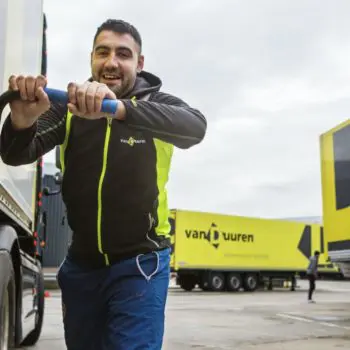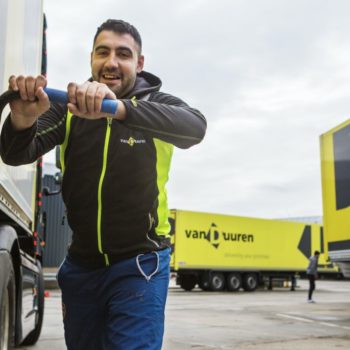 Dutch logistics service providers are already expecting the coronavirus pandemic to have a significant impact on their business, according to an online survey conducted by Supply Chain Media last week. When asked about the effect on profit, 53% of the 32 respondents are already predicting a decline compared to last year, 30% don't know yet and 15% expect it to stay the same. In view of the current situation, none of them expect to generate more profit this year.
By Martijn Lofvers
"We've already seen our sales cut in half," says Jeroen van Duuren, Managing Director of Van Duuren Districenters. "We take care of shipping goods for retailers such as Hema, Foot Locker and Hunkemöller to France, Spain and Italy – countries where all the shops have already shut due to the coronavirus lockdown. We simply can't make deliveries. Thankfully, shipments for customers such as Kyocera are still going ahead. We outsource these activities to companies such as Geodis, but our costs for things like payroll and facilities remain the same."
Keeping the logistics operation running
All the respondents are having difficulty finding enough people to keep their logistics operation – whether truck fleets or warehouses – running. Almost half of them say it is 'somewhat challenging', and the rest describe it as considerably or even extremely challenging.
Although temporary workers make up less than 25% of the workforce for a sizeable majority of the logistics companies surveyed, screening those employees for potential coronavirus infection is particularly tricky; over 30% class it as 'somewhat challenging', while 60% are finding it considerably or even extremely challenging.
Disruption to deliveries
According to 65% of the professionals surveyed, the outbound logistics of shipments at customers presents the biggest headache. Only 15% of them are experiencing no delivery-related problems. Well over half of the logistics service providers are suffering due to fewer shipments, while just over 30% are feeling the effects of more shipments.
Over a third of the respondents are also struggling to scale up sufficiently in order to cope with the extra demand caused by the coronavirus outbreak and panic buying among consumers. Meanwhile, there has been a distinct rise in online orders: 31% describe it as moderate, 38% are experiencing a considerable rise and one respondent even terms it an 'extreme' increase.
A cross-section of logistics service providers
Supply Chain Media conducted the online survey among a broad cross-section of logistics service providers serving a wide variety of industries, including e-commerce, food (chilled), consumer packaged goods, electronics, the medical and pharmaceutical industry, automotive, manufacturing, spare parts and the chemical industry. The types of services they offer vary from road transport and express shipping to warehousing and supply chain management.