Gartner: Most companies will fail to deliver on their sustainability promises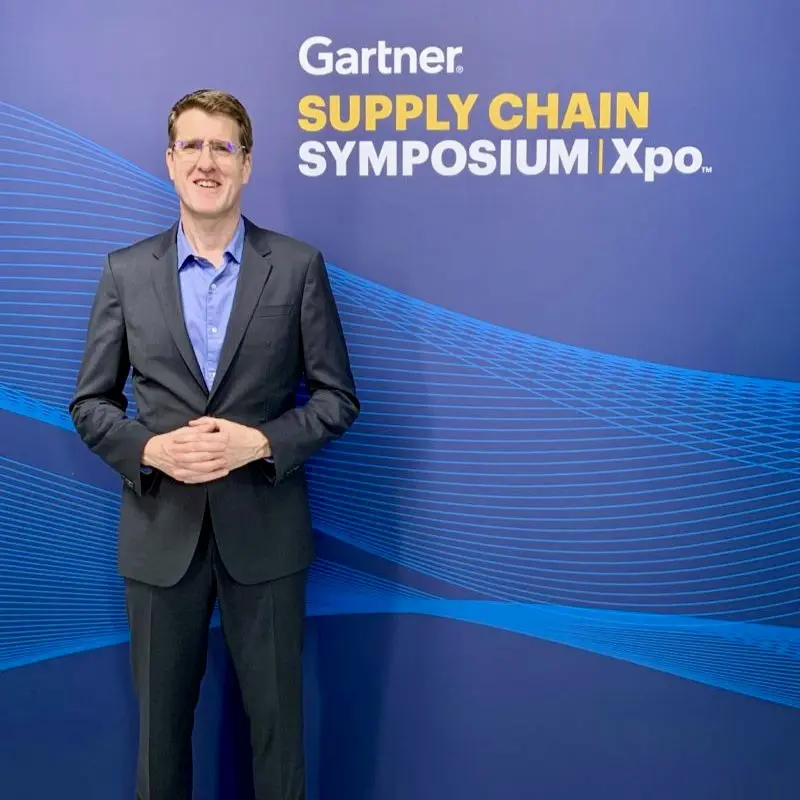 90% of companies' publicized sustainability promises will not be met by 2025 due to their reliance on single-use plastic packaging. This claim was made by Simon Bailey, vice president of analyst firm Gartner, on the eve of the World Economic Forum gathering in Davos. The start of a new year is always a time of numerous predictions by analysts and consultants. Above all, they provide an interesting indication of the extent to which businesses are likely to make certain strategic moves.
By Martijn Lofvers
Bailey (pictured) made his disconcerting prediction about sustainability at Gartner's supply chain conference in London. In an extended parallel session, he explained the reasoning behind the prediction. Gartner had first looked at the promises companies made about packaging to the Ellen MacArthur Foundation in 2018, and then at which companies had committed to the foundation's 2019 goals for plastics. "The rate of change appears to be extremely slow," Bailey observed.
"In 2018, 56% of signatories committed to 0% single-use plastic packaging by the end of 2021. From 2019 to 2020, there was a marginal increase – by half a percentage point – in the percentage shift towards reusable, recyclable or compostable packaging. Moreover, only 35% of companies on the Forbes Global 2000 list of large multinationals have so-called 'net-zero' targets, and only a fifth of them meet the United Nations' minimum criteria for robust plans. So that's how we reached our 90%," Bailey said.
Useful exercise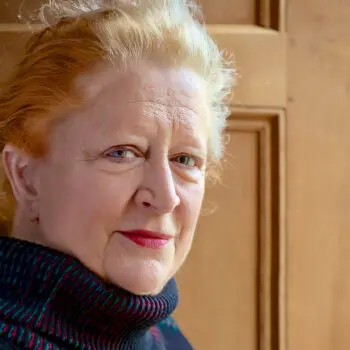 Making predictions is always a useful exercise, according to Margaret Heffernan, author of the book Uncharted: How to Navigate the Future, during the same Gartner event. "Making predictions causes you to think about the future in different ways. The Gartner analysts' methodology is very good, but they also know that their predictions aren't perfect. All the data in the world can't tell you what's going to happen."
Heffernan also gave practical advice on using predictions with scenarios, which she claimed are necessary because history does not repeat itself. "Even if a course of events may seem the same, it isn't," she stated. The author explained that it is crucial to recognize that the world has changed from complicated – with clear causes and effects – to complex, with nonlinear consequences. "Airline check-in and boarding is complicated; keeping aeroplanes in the air is complex," she said by way of clarification.
Plausible futures
"Scenario planning is about plausible futures, not about picking the right scenario," Heffernan continued. "Robust companies tend to be somewhat inefficient because they experiment and look for ways to collaborate. Back in the early 1970s, Shell wondered what it would do if oil prices plummeted, and then why it shouldn't plan for that just in case. And think about the COVID-19 pandemic. What do we wish we had done differently? Just asking that question has a huge impact."