Coronavirus causing supply challenges for British retailers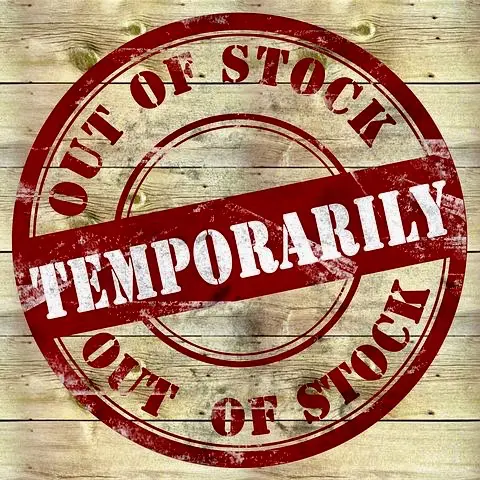 Almost a quarter of British retailers are reporting severe disruption to their supply of goods as a result of the coronavirus outbreak. They are starting to struggle to maintain supplies of some products, according to a survey by the consultancy Retail Economics. One in ten consumers have already started stockpiling food due to the ongoing spread of the virus.
In the study, 24% of the British retailers surveyed – ranging from food and fashion to health and beauty – indicated that supply chain disruption was having a significant impact on their business, yet only 7% said they had enough flexibility in their supply chain to be able to switch suppliers.
The report also found that almost half (45%) of the 30 retail companies questioned have already seen a negative impact on sales due to Covid-19, while three-quarters of retailers expect to see a sales decline if the virus persists.
Consumer research
Beyond avoiding overseas travel, 15% of the 2,000 consumers questioned in a separate UK household survey by Retail Economics said they had already started to avoid public transport. Almost a quarter (23%) are minimizing contact with other people, while 9% are shunning restaurants and entertainment venues such as cinemas.
If the coronavirus situation worsens, a third say they will consider avoiding public transport, almost 30% will stop going to restaurants and cinemas, and a quarter will no longer go out shopping.
Online retail stands to benefit
The report, conducted in conjunction with the law firm Squire Patton Boggs, concludes that online retail could benefit significantly as a result. It found that around half (49%) of shoppers would consider buying more goods online as a way of avoiding physical shops if the virus persists. However, half of the respondents also said they would try to avoid placing online orders for goods shipped directly from China.
The British online supermarket Ocado has already advised customers to place orders further in advance than usual because of "exceptionally high demand". In the meantime, e-commerce giant Amazon has started removing "tens of thousands" of listings by "bad actors" who are attempting to cash in on coronavirus fears by raising prices of face masks and sanitizers by as much as 2,000%.
Source: The Guardian