Amazon to recruit 7,000 extra employees in UK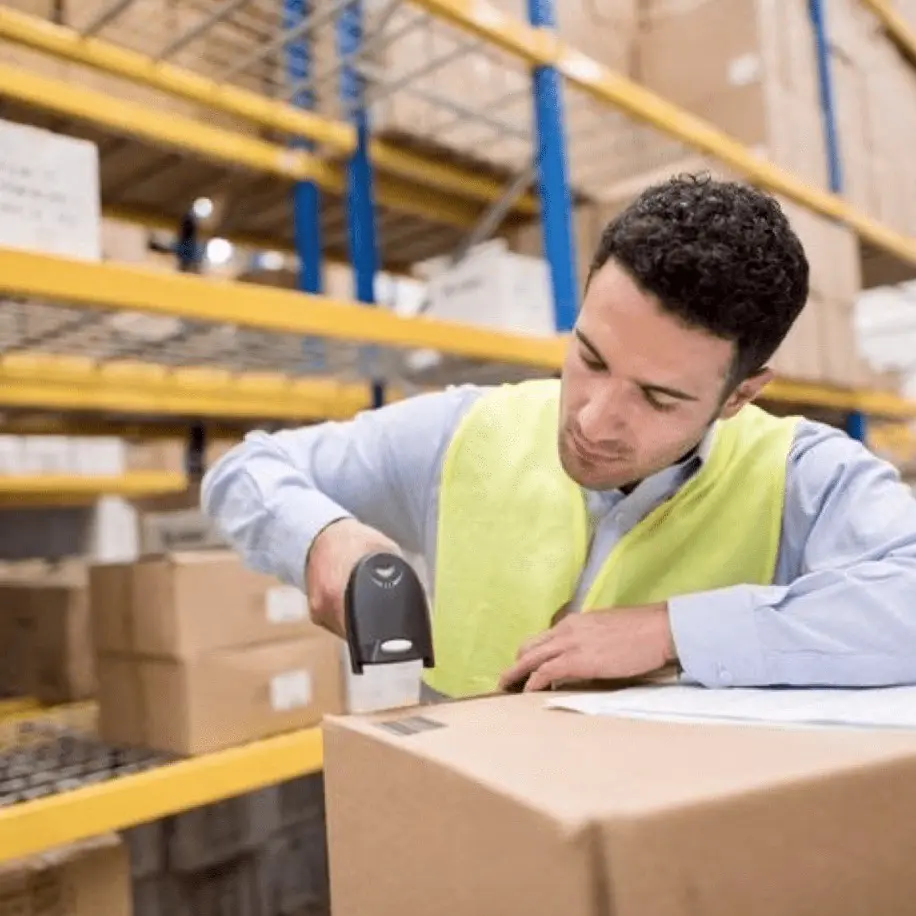 Due to the sharp increase in online sales, web giant Amazon is urgently looking to recruit no less than 7,000 extra employees in the United Kingdom. This expansion comes on top of the 3,000 new vacancies that the firm announced earlier this year.
Many of the new recruits will work as warehouse operatives in two new distribution centres that Amazon is opening this autumn, one in the north east and one in the Midlands. In addition, the company is seeking IT specialists, technicians and human resources/finance specialists.
Amazon has benefited from the strong growth of e-commerce in the UK triggered by the COVID-19 outbreak in recent months, but it also needs additional staff to support the extension of its platform services to small and medium-sized enterprises (SMEs).
40,000 employees
The addition of these 10,000 new jobs will increase Amazon's UK workforce to more than 40,000 employees. Another firm benefiting from the e-commerce upswing in the UK is grocery chain Tesco, which is reportedly planning to create 16,000 new jobs.