Bosch: automotive industry remains in recession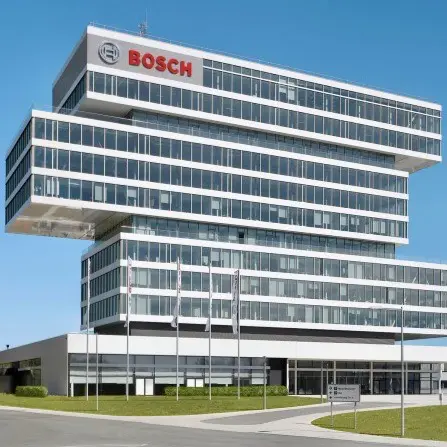 The current recession in the automotive industry is far from over, according to Bosch. The global market leader in parts expects the industry stagnation to continue for at least another five years, and predicts that suppliers will suffer the consequences too.
When the preliminary results for 2019 were announced, they illustrated that both the decline in car manufacturing and the shift to electric vehicles are leaving their mark on Bosch. In fact, the company's gross operating income has almost halved, according to Dutch financial newspaper FD.
Bosch expects global automotive production to shrink in 2020 for the third year in a row. This year, the company is forecasting a further decline of 2.6 percent to some 89 million vehicles worldwide – almost 10 million units less than in 2017.
The Stuttgart-based manufacturing company does not anticipate any improvements in the situation before 2025. Continental, another major German supplier to the automotive industry, echoes these sentiments, while the country's third automotive parts giant – ZF Friedrichshafen – is preparing for a two-year slump.
Broad portfolio Bosch
Nevertheless, Bosch is somewhat cushioned from the blow thanks to its broad portfolio. The company's activities in tools and household appliances mean that it is not completely dependent on its automotive parts business.
The disappointing annual results are not only due to the downturn in car manufacturing and the collapse of the demand for diesel engines. The company has also incurred high restructuring costs and invested heavily in projects of future importance.
Company transformation
It is now essential for Bosch to strengthen its profitability. The company considers a high level of profitability essential if it is to be able to make significant upfront investments in technologies of future importance and in the transformation of the company.