Primark doesn't drop suppliers in Asia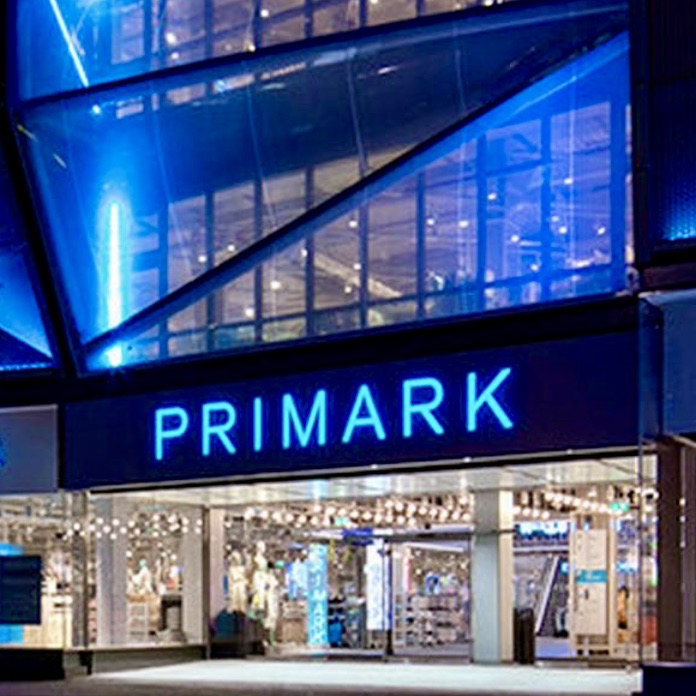 Primark is providing extra financial support to clothing manufacturers in Asia. The Irish fashion company has released an additional £370 million for products ordered. This comes on top of the £1.5 billion worth of stock the company currently has in its stores/depots or in transit.
As a result of the corona crisis, clothing brands have withdrawn orders from Asian textile factories on a large scale. Some brands are even demanding discounts or refusing to pay for products that were ordered some time ago and are now ready to be shipped. Primark is also said to have been guilty of this, as are C&A and Tesco. As a result, dozens of factories have had to close down, causing thousands of workers to lose their jobs.
After extensive talks with its suppliers to discuss solutions for meeting their needs, such as by amending the payment conditions, Primark has now agreed to provide additional support. The fashion company will also try to help suppliers in need of new credit, such as by pledging new orders. As soon as there is more clarity about store reopening dates, Primark hopes to start placing orders for autumn and winter stock.
Creation of salary fund
Discussions are also ongoing with international lenders and local authorities. Primark has urged governments of supplier countries to take action to support local manufacturers and their workers, as is being done in Europe. In addition, a salary fund has been set up aimed at ensuring that factory workers in Bangladesh, Cambodia, India, Myanmar, Pakistan, Sri Lanka and Vietnam are paid as quickly as possible for their work on Primark products.
"We value our relationships with suppliers," states Primark's CEO Paul Marchant. "We have worked closely together over the past few weeks and have been in regular contact to find a way forward and pay for as many of the previously placed orders as possible. Transparency and clarity are paramount in our relationships with suppliers and we were naturally disappointed when it became apparent that we were initially unable to commit to orders placed. The cooperation with our suppliers is very valuable and we want to continue to support them as we work our way through this global crisis."
Support to workers in the global garment industry
Primark also supports the announcement by the United Nations' International Labour Organisation (ILO). It urgently calls for cooperation to support workers in the global garment industry affected by the COVID-19 pandemic. "The importance of this ILO-led initiative cannot be overstated," claims Katharine Stewart, Primark's Ethical Trade and Environmental Sustainability Director.
"Clothing manufacturers and their employees urgently need funding from their governments and institutions around the world to protect jobs and weather this crisis. In the longer term, we hope this initiative will also introduce or strengthen schemes that many of us take for granted, such as employment protection and health services. This can only be realized through the combined efforts of all signatories," she adds.