Besi CEO remains calm in face of coronavirus crisis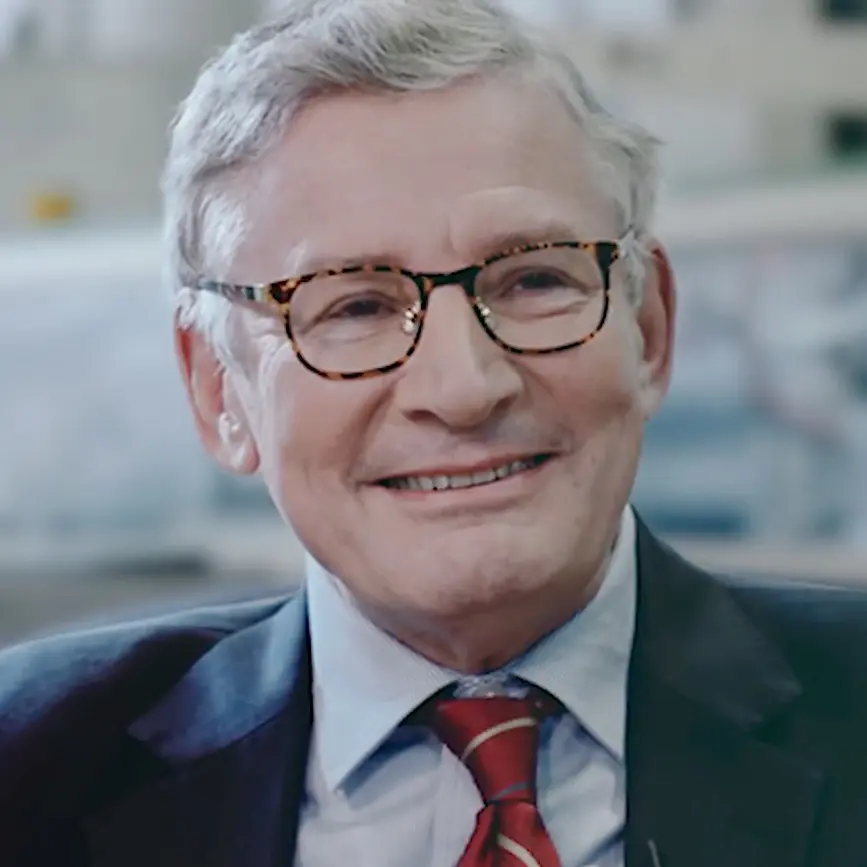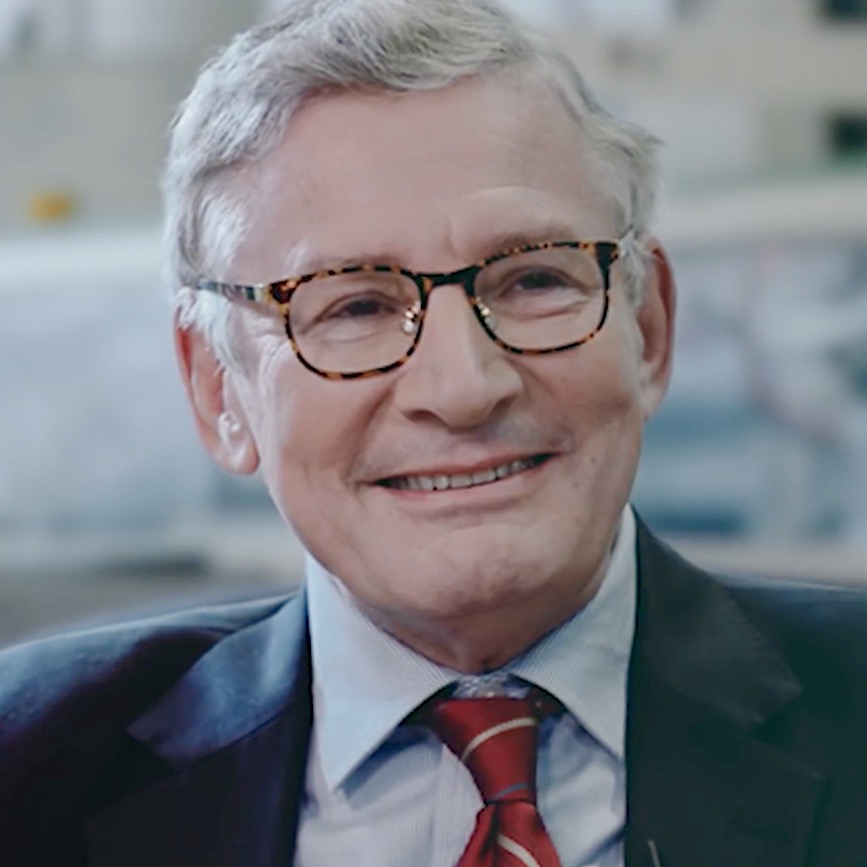 Richard Blickman is not panicking about the coronavirus crisis just yet. He has been at the helm of Besi, a company that makes machines for the chip industry, for the past 25 years and is the Netherlands' longest-serving CEO of a listed company. So Blickman has weathered multiple crises over the years, and he feels confident of coping with the current situation too – not least because the company always has two suppliers as backup if needed.
Blickman (pictured) has learned lessons from previous crises, he says in an interview in the Dutch financial newspaper FD. As a result, Besi – which is headquartered in the Dutch town of Duiven – is already prepared for major shocks that may stem from the coronavirus pandemic. The company became aware of the severity of the crisis early on, because it has factories in China – where the outbreak started – and Malaysia, as well as offices in Singapore.
Although the Chinese factory is located in one of the regions with the lowest number of coronavirus cases, it was soon affected by stringent measures to contain the spread, many of which were imposed by the country's government. For example, factory workers were checked for a fever twice a day, visits to the facility were restricted and people were forced into quarantine if there was any suspicion of infection.
Crisis team
Besi set up a crisis team at the beginning of this year and it has been meeting three times a week to discuss measures ever since. "I'm by no means saying that this crisis is easy, but you just do what you have to do. You keep adapting until it eventually passes," states Blickman in FD. "We always take a very steady approach. We monitor the situation from day to day; that's the best way to steer your way through the crisis."
One action the company has taken is to ensure that it always has at least two suppliers to fall back on for parts. As a result, Besi didn't suffer any major problems in obtaining parts when much of China was in lockdown. Besides that, the company is trying to avoid becoming overly dependent on particular customers, plus it has a solid base of financial reserves.
Hedging risks
According to FD, Richard Blickman is definitely not a big-spending CEO; while the company generated an annual revenue of €356 million in 2019, it had over €405 million in the bank at the end of that year. Blickman has his reasons: "Our industry is truly globalized. That means a huge potential for making money if you do things right, but equally huge risks – so you have to hedge them."