CEO keen to reduce Bristol's dependency on China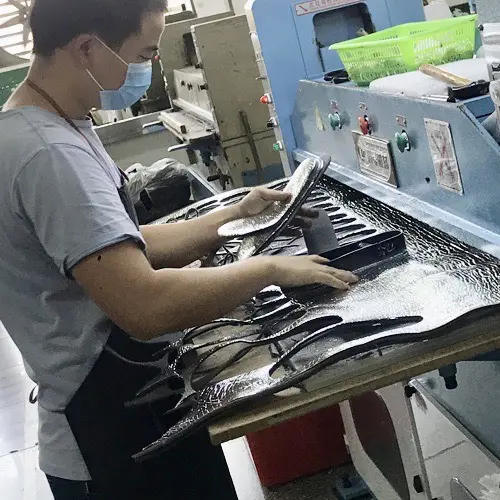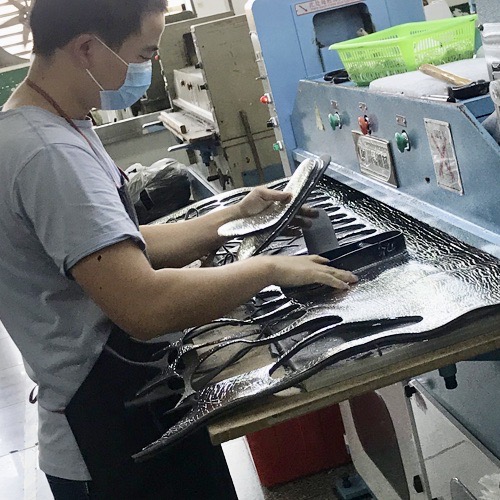 Elise Vanaudenhove, CEO of the Belgian footwear and clothing company Euro Shoe Group, is looking beyond the coronavirus crisis. She believes that the group, which includes retail chain Bristol, has become too dependent on China. Ideally, she would prefer to bring all the manufacturing activities back to Europe, but she knows that such a move is not easy.
Bristol, which currently has 250 stores in the Benelux region including 109 in the Netherlands, was already struggling before the coronavirus crisis struck; around 20 stores have closed in recent years and the chain suffered a loss of €6.4 million in 2018. However, Vanaudenhove believes that this has made the company more coronavirus-proof, according to a report in the Dutch newspaper AD. Due to the pandemic, online sales have increased to approximately 15% of the total turnover. That percentage was much lower before the crisis, especially in Belgium. However, this is far from compensating for the losses incurred by stores. Vanaudenhove therefore regards 2020 as a lost year. Incidentally, the chain did not pay rent for any of its stores in April.
Family business
According to Vanaudenhove, it helps that Bristol is a family business. "It's so much better if people know each other and know what they have to gain from each other. Precisely because we've been through so much in the last few years, we've become more flexible and quicker to adapt. For example, some of the people who normally work at our head office in Beringen have temporarily moved to our distribution centre to process orders from the webshop. In addition, our purchasing teams have adapted very quickly." Although she thinks it is still too early to draw conclusions, she sees 2021 as the year of recovery, while the goal for 2022 is to be financially stable.
Bristol's shoes and clothing are mainly made in China, Bangladesh and India. Whereas several brands cancelled their orders because of the coronavirus crisis, Bristol did not. "That would spell the end for many of our suppliers and be a disaster for so many people's livelihoods. So we didn't do that. Instead, for each company we do business with, we are looking at whether there are opportunities to reduce production temporarily." The crisis has made Vanaudenhove realize that she would like to reduce the company's dependency on China in particular. "We've seen what happens at global level when factories there are shut down. It's not good to have all your eggs in the same basket," she is quoted as saying in the AD.
China lacks recycling awareness
Bristol is also increasingly focusing on sustainability, but suppliers in China lack awareness about material recycling according to Vanaudenhove: "We have to educate them about it, and that's not always easy. I've also noticed that it's becoming more difficult to monitor working conditions in the country; it has always been a closed system and it's certainly not getting any better." All the more reason for her to want to produce closer to home. However, the search for European manufacturers is challenging because there are only a limited number of companies focused on shoes and clothing, not to mention the higher production costs.
Has fashion become too cheap?
Nevertheless, Bristol is already producing on a small scale in Portugal, Italy, Turkey and Eastern Europe. Vanaudenhove: "I want to work towards a mix of sustainable and cheaper products, because everyone should be able to continue buying from Bristol. At the moment we mainly sell cheap fashion – maybe too cheap. But customers are buying clothing and shoes less frequently, so you also need to offer products that last longer. It's a complex issue, but we won't give up until we find the right solution. The main deciding factor is that bringing the manufacturing activities back onto home soil will have a positive effect in the long term from both an ecological and a societal point of view."