The key to success lies in operations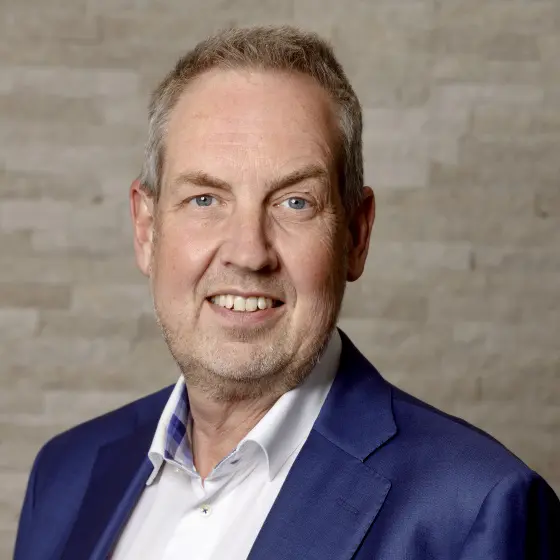 In the space of one week, Amazon and Microsoft announced layoffs affecting 20,000 people. This sent shockwaves in Seattle, a city that has been living in a tech bubble for the past decade or so. The 'tech-cession' has been rumbling on for a few months now. Although it initially affected smaller tech start-ups, it seems that even tech hyperscales like Amazon and Microsoft can no longer escape this significant shakeout.
As supply chain managers, we know that operations make an invaluable contribution to a company's success. But even among the many tech start-ups in supply chain and logistics, a shakeout is underway. Amazon, the company that currently has the most fixed assets in the USA (after Google), is closing stores, distribution centres and city hubs.
Gorillas and its on-demand grocery delivery peers are finally discovering that it is actually very difficult to make money with a model that has hardly any operational economies of scale. And companies like Uber and Flexport are also finding out that it is much harder to scale up operations than it is to scale up pure service via software.
The reason why non-linear scaling up is so difficult in the supply chain is because of the inherent uncertainty in supply and demand plus, at the same time, customer expectations of a guaranteed service level. When faced with uncertainty, the only way to achieve a guaranteed service level is to build buffers. According to supply chain theory, those buffers come in the shape of inventory, extra time or extra capacity. And in the case of services, quality of service is another additional buffer, e.g. the medical specialist spends a little less time on each consultation.
Operational uncertainty
All profit projections for new tech companies in supply chain and logistics conveniently ignore this uncertainty. For example, when calculating its unit costs when scaling up, Gorillas assumed that its delivery drivers would be working at full capacity 100% of the time. Anyone who has worked in operations knows that an average capacity utilization rate of even 80% is actually very high.
Somehow, the significant impact of operational uncertainty does not seem to get through to analysts. The only reason I can imagine for this is that many tech analysts, like many of the senior managers of these companies, have never worked in operations. Their reality is what they see on their computer screens, not the uncertainty of supply and demand on the shop floor, which can change by the minute.
Maintain some operational leeway
At the very least, the current tech-cession will hopefully bring everyone in logistics who had high expectations of new software technology back down to Earth for a while. New software, whether based on artificial intelligence or something else, may bring us a lot of benefits, but it will not change operational reality. There will always be uncertainty in supply and demand, which is why we will always need to maintain some operational leeway.
And as soon as they realize that in Seattle, then Amazon will be able to pursue a new direction more purposefully, albeit at lower profitability than originally envisioned.
Jan Fransoo, Professor of Operations and Logistics Management at Tilburg School of Economics and Management