Paul Campbell, PepsiCo: "To deal with challenges you need diversity of thinking"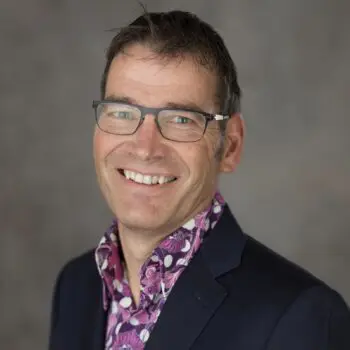 The last six months have forced instantaneous decision-making and laid bare the need for visibility and transparency in the supply chain. At the same time the ability to accomplish what might have seemed impossible has sparked new determination to make big leaps forward. Paul Campbell, SVP Supply Chain PepsiCo Europe, is passionate about sustainability and feels the time for mediocre action and excuses is over. "We now know what we can achieve and we need to be bold. We need to be extra ambitious and we need to collaborate if we are going to make a difference to the planet. I feel morally bound to do the right thing but quite simply we need to be sustainable to protect the future of the business."
Paul Campbell has worked for PepsiCo for over 20 years and feels privileged to be in a position that gives him the opportunity to make a difference.
What is your responsibility regarding the supply chain?
"Geographically I am responsible for Europe in the widest sense so it includes Turkey, Russia, Eastern Europe and CIS countries. My role is to look after 'plan-make-move-customer service' across these categories with responsibility for cost, quality, service, people and indirectly also for procurement. Procurement is run globally but each geographical cluster has a market service officer within supply chain.
I also look after health and safety for the sector and drive our sustainability journey. Some 25,000 people work in supply chain across Europe in 50 countries with more than 300 distribution centres and warehouses and more than 60 company owned plants and a network of third-party suppliers."
What is the strategy of the company: operational excellence, product leadership or customer intimacy?
"We are a brand led organisation. However, the majority of our products reach consumers through our customers, either retailers or HORECA, and by nature our strategy is to have customer intimacy in order to fulfil consumer need at point-of-purchase. Across the globe we have about 1 billion interactions with consumers daily and the brand is a rapid way to communicate our proposition with consumers.
The COVID-19 pandemic has shown that branding is as important as ever with the shopping experience changing and consumer decision making in store driving them to choose a well-known brand. The supply chain plays a critical role in fulfilling consumers brand expectation on a day-by-day, hour-by-hour basis so our manufacturing processes need to be repeatable and perfect every time with a continuous focus on product quality." … … …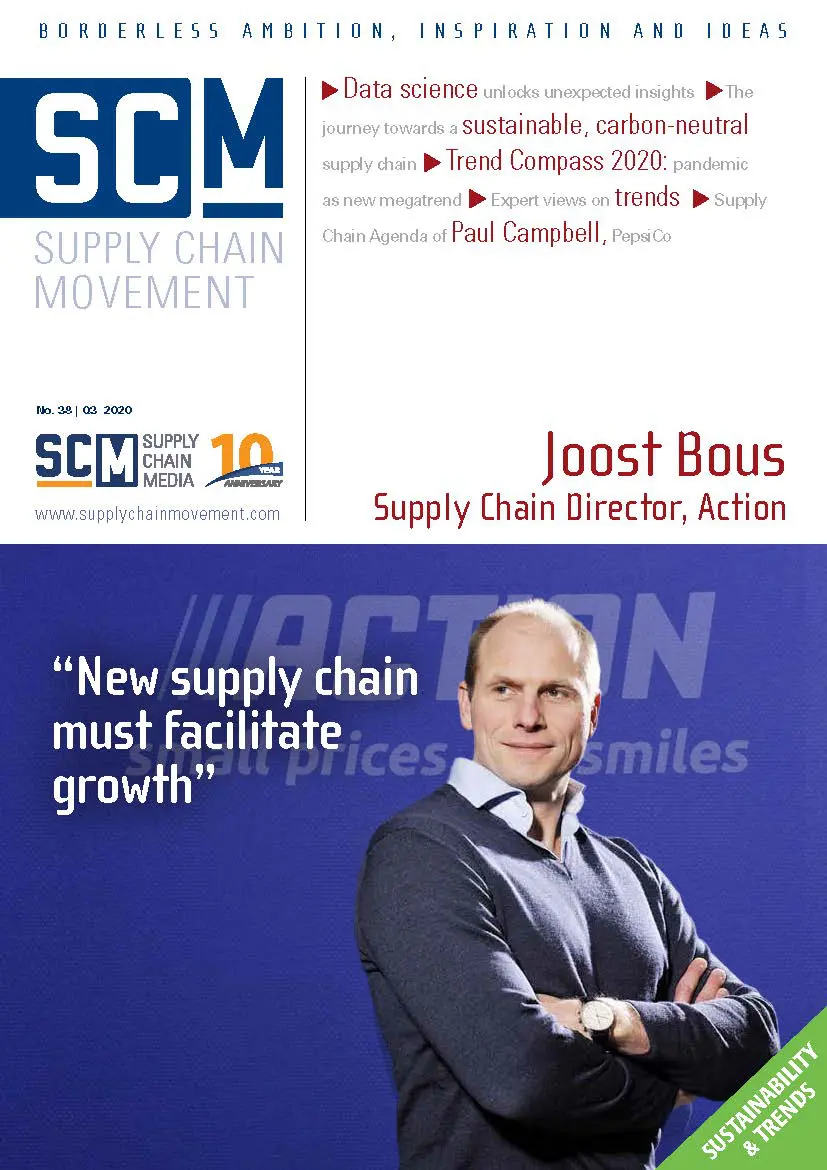 Want to read more?
This article was first published in Supply Chain Movement 38 | Q3 – 2020