Supply chain start-up in the spotlight: Zencargo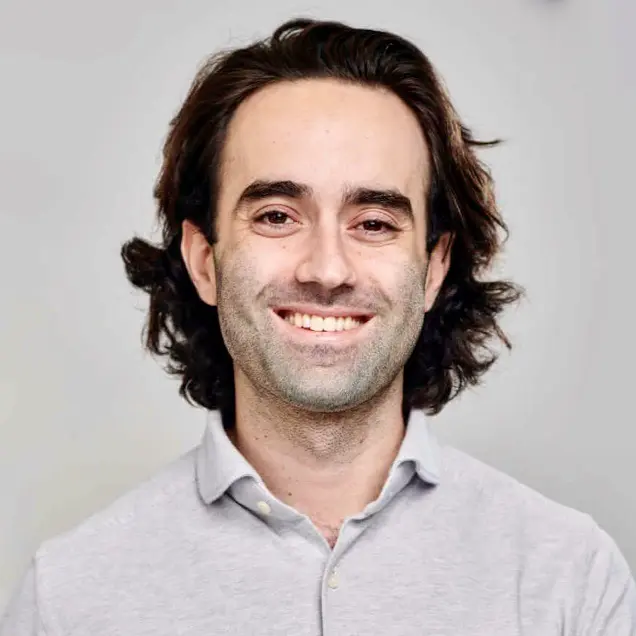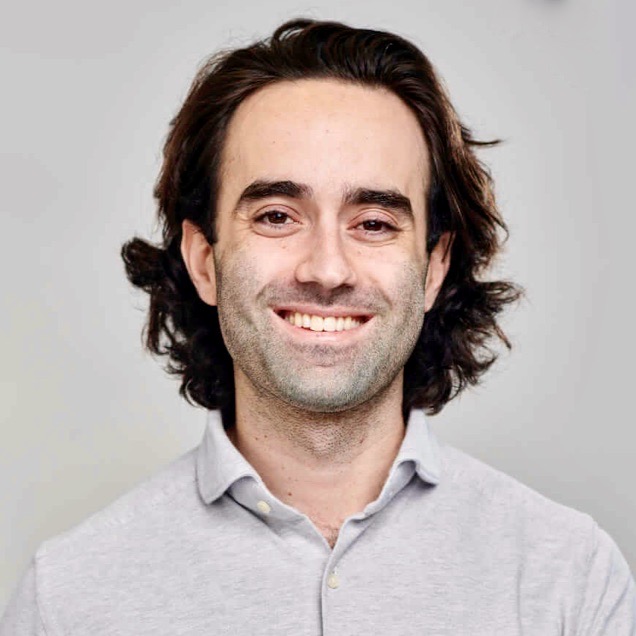 Zencargo was founded in London, UK, by Alex Hersham (CEO, pictured), Richard Fattal (CCO) and Jan Riethmayer (CFO) in 2017. The start-up is on a mission to build 'a world with smarter trade' by synchronizing supply and demand to help businesses deliver amazing customer experiences as efficiently as possible.
By bringing together experts in technology, logistics and global enterprise, Zencargo wants to give every business the tools to transform the way they meet demand to turn their supply chains into a competitive advantage. Zencargo's logistics experts work with customers to track, optimize and execute every step of their supply chain, from ordering to delivery.
The platform combines real-time communication, live SKU visibility and predictive analytics, enabling customers to plan smarter, unlock performance improvements and implement insights instantly through the start-up's global freight management team. The benefits include higher revenue and working capital as well as greater sustainability thanks to real-time emissions tracking in support of route planning.
Client base Zencargo
Zencargo already handles significant freight and supply chain optimization services for over 200 customers, ranging from fashion & apparel, cosmetics, health, homeware and FMCG, to plastics & packaging and industrial resources. The client base includes Made.com, Swoon, Charlotte Tilbury, Expondo, The HUT Group, M&H Plastics and Needle & Thread.
The company was voted 'One to Watch' in the Sunday Times Tech Track 100, won the BIFA Freight Excellence Award for Supply Chain Management in January 2020, and is one of just 30 companies to be accepted onto Tech City UK's Upscale 5.0 programme for the UK's fastest-growing early-stage tech companies in 2020.