Order management suffers due to rigid logistics networks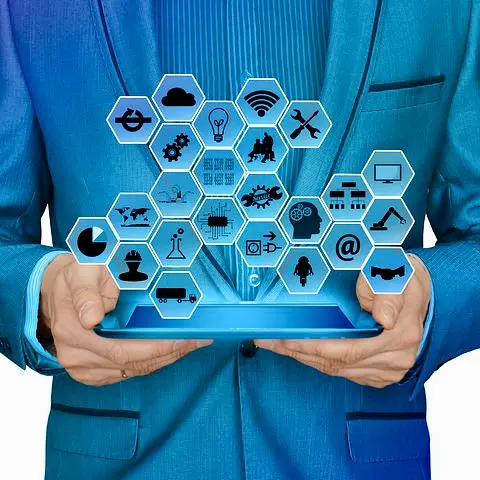 Obstacles and inefficiencies in procurement and order management are costing companies millions, according to Celonis' State of the Business Execution Benchmark Report, conducted among 2,000 business leaders. They blame rigid systems and technologies, as well as inefficient processes, for shortcomings in business execution.
The results show that there are significant differences between average and best-in-class company performance in key core activities, including procurement and order management. These differences, the 'execution gaps', can cost companies hundreds of millions of euros.
The Celonis survey identifies the key obstacles that prevent companies from performing at full execution capacity, i.e. at the maximum level of performance they can achieve with the time and resources available.
In order to increase their execution capacity, they must either increase the available time or add new resources to the organization. Essentially, this is also what digitalization promises: to change the way work is done in order to achieve better results more efficiently.
Top 3 obstacles
According to the respondents, the top three obstacles are inefficient processes, a fragmented data landscape and a lack of visibility. The root causes of these execution barriers vary depending on the core activity. The survey results are as follows:
In procurement, the biggest obstacles are the lack of executive sponsorship (41%) and fragmented data landscape (41%), followed by inefficient processes (39%). In the case of order management, a lack of flexible logistics networks scores the highest (46%), followed by a lack of visibility into processes (42%) and lack of visibility into supplier performance (41%).
"You can't run a leading edge company in today's digital world on ancient transactional systems," says Alex Rinke, CEO of Celonis. "The promises of digitalization fall short because the core transactional systems that companies have relied on for years are often on-premise, rigid, fragmented and hinder innovation. Yet businesses must execute their core processes using data and intelligence in order to realize their potential."
Identifying problems in execution capabilities
Despite making huge digital investments to transform their business operations, companies continue to face costly barriers to execution. By identifying and solving these problems, they have the opportunity to achieve optimal execution capacity, according to the researchers.
The study also uncovers the most significant execution gaps, which show where companies are losing money, missing out or can actually make gains.
Key differences revealed in procurement include that supplier deliveries arrive on time in only 54% of cases for average companies, compared to 83% of the time for best-in-class companies. A single purchase order costs €12.33 for an average company, more than ten times as much as for the most efficient companies, who spend just €1.11 per purchase order.
In order management, the main difference is that processing a single sales order costs €24.10 for average companies, which is approximately three times as much as for the best-in-class companies (€8.17). Just over half (56%) of an average company's orders are touchless, while the leaders achieve touchless order rates of 80%.
Financial opportunities
According to the researchers, solving execution problems can free up as much as €466 million in working capital and €86 million in actual cost savings for an average company. They based these figures on analysis of a company with an average turnover of over €4 billion, an average order price of €1,233, 3.3 million sales orders, 3 million purchase orders and a total supplier spend of €1.97 billion.