Producers and retailers plan to overhaul their supply chain strategy in the near future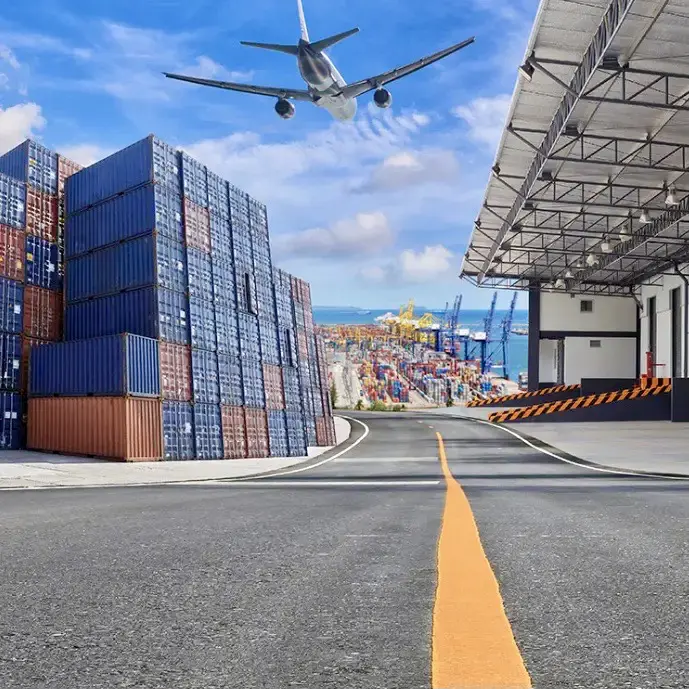 In response to the COVID-19 pandemic, a sizable majority (66%) of consumer goods manufacturers and retailers plan to make major changes to their supply chain strategy in the next three years in order to improve their resilience. Only 23% of manufacturers and 28% of retailers believe their supply chains are agile enough. These findings come from a new report by the Capgemini Research Institute, which examined the impact of last year's disruption on consumer products and retail supply chains.
COVID-19 was a wake-up call for the industry, with 85% of consumer goods manufacturers and 88% of retailers saying that they experienced disruption. Of those, respectively 63% and 71% reported that it took at least three months for their supply chains to recover from the disruption. As a result, the organizations are now reviewing their strategies, with a focus on three critical areas.
The shift to demand sensing
More than two-thirds of manufacturers and retailers (68%) say they experienced demand planning difficulties due to a lack of accurate and up-to-date information on fluctuating customer demand levels during the pandemic. To improve forecasting, 66% of organizations now intend to segment their supply chains based on demand patterns, product value and regional aspects. 54% say they will use analytics/machine learning for demand forecasting to cope with the impact of COVID-19.
Visibility is crucial
75% of consumer goods companies ran into problems when they had to quickly increase or decrease production capacity as a result of COVID-19. The report states that manufacturers need to improve their visibility in order to create enough flexibility to respond to sudden shifts in demand. This can help them to cope with the challenges presented by strategic, tactical and real-time operational decisions.
The respondents also recognize the importance of digitalization for improved visibility, with 58% of retailers and 61% of consumer goods manufacturers intending to spend more on digitalizing their supply chains. 47% plan to invest in automation, 42% in robotics and likewise 42% in artificial intelligence. Moreover, a large proportion of the companies are keen to make extensive use of artificial intelligence and machine learning for transportation (64%) and price optimization (63%).
From global to local
Additionally, the organizations acknowledge the relevance of a more local approach and active investment to avoid future disruption. 72% of consumer goods manufacturers and 58% of retailers indicate that they are actively investing in nearshoring their production activities. Moreover, in line with the shift from global to local, 'dark stores' are becoming an increasingly common alternative for supplying online orders. Dark stores are independently operated and based close to delivery locations. They serve purely as a product pick-up point for customers.