Maturity Matrix 2021: All hands on deck for supply chain start-up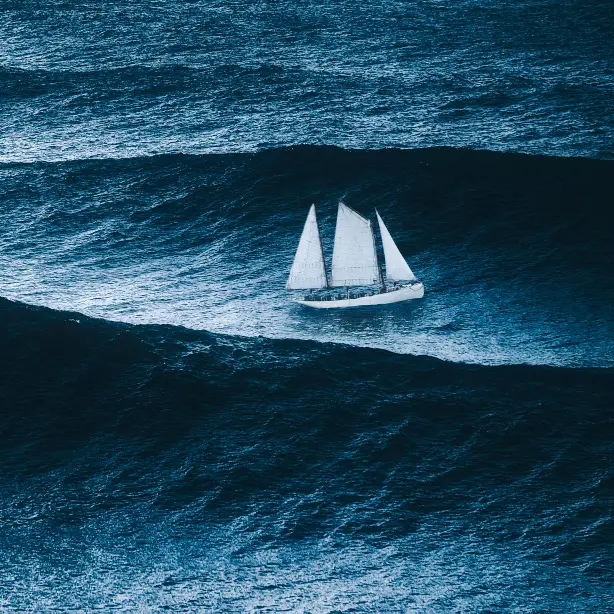 Supply chain start-ups in Europe experienced a very challenging year in 2020 due to the COVID-19 pandemic and the resulting economic crisis. Unlike more established companies, start-ups were not always able to rely on a financial safety net provided by their government. Consequently, a few of them did not survive the storm and have vanished from this year's Maturity Matrix of European supply chain start-ups. Several newcomers have emerged to take their place, especially in the areas of supplier management, sustainability and blockchain.
This latest version of the matrix still has ten different categories of solutions, from supplier management upstream in the chain to last-mile delivery on the customer side. The current ten categories are online solutions for supplier management, sustainability, sea and air freight, warehousing on demand, inventory management, tracking & tracing, blockchain for supply chain, road freight platforms, e-fulfillment and last-mile delivery. The vertical axis of the matrix shows the maturity of the start-up or scale-up based on its age, number of employees, awards won, number of customers and, in particular, capital raised.
To be included in this matrix, the companies must have been founded in or since 2015, because a start-up is at most five years old. Due to the coronavirus pandemic, the age in years and months has been rounded down.
Fill in the form below and receive the full Maturity Matrix of European supply chain start-ups 2021.
Download:
Maturity matrix of European supply chain start-ups 2021