It's the bullwhip, stupid!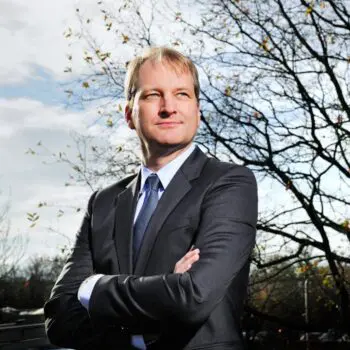 In August, China published disappointing trade figures showing that both imports and exports had fallen more sharply than economists had expected in the month of July. However, these figures came as absolutely no surprise to me.
Many companies worldwide are now reducing their inventories because they ordered too much last year. Back then, buyers purchased as many raw materials, inputs and parts as possible to avoid facing shortages like the ones experienced during the pandemic. They were spurred on by misleading headlines such as 'From Just-in-Time to Just-in-Case' in misinformed US media channels. The result of this buying frenzy: warehouses worldwide overflowing with products for which demand has often plummeted or even evaporated.
In addition, due to geopolitical tensions, Western companies are reducing their production capacities in China, American firms are opening more and more plants just across the border in Mexico, and European businesses are nearshoring activities to Central Europe. This is also having an increasing impact on China's exports and, consequently, its imports of Western goods due to the growing economic uncertainty in that country.
Bullwhip effect
Supply chain professionals understand that all this economic yoyoing is caused by the renowned bullwhip effect – when an initially small change in demand creates an ever-amplified increase in orders in the upstream supply chain.
These fluctuations are also visible in online spending. When consumers could not travel, shop or dine out during the COVID-19 lockdowns, there was a huge surge in online orders for physical products. Demand subsequently fell again when stores reopened and travel restrictions were lifted. But the fluctuations in e-commerce still persist; online spending on clothing, healthcare products and cosmetics has continued to fall over the past six months, partly fuelled by price hikes.
Predicting bullwhips
In hindsight, these fluctuations are easy to explain from a supply chain perspective. Unsurprisingly, our own recent research among Western European companies reveals that the biggest challenges for sales & operations planning (S&OP) are scenario planning, data availability and data accuracy. Therefore, if supply chain planners want to be able to actually predict those annoying bullwhip effects from now on, they should seek out relevant external data on consumer spending, purchasing trends and financial markets.
Martijn Lofvers, Chief Trendwatcher Supply Chain Media
martijn.lofvers@supplychainmedia.nl