DHL's Resilience360 and Riskpulse unite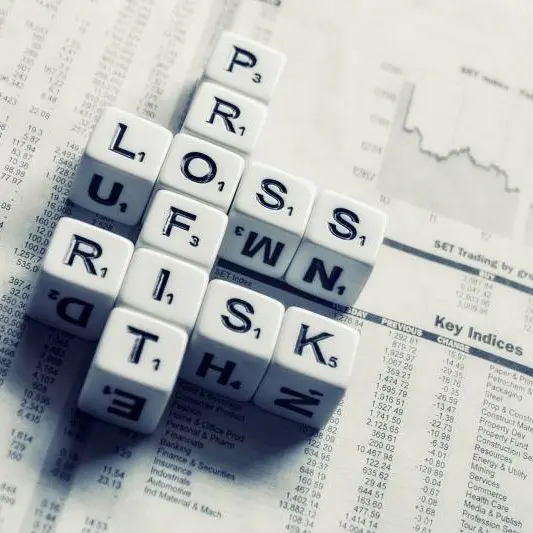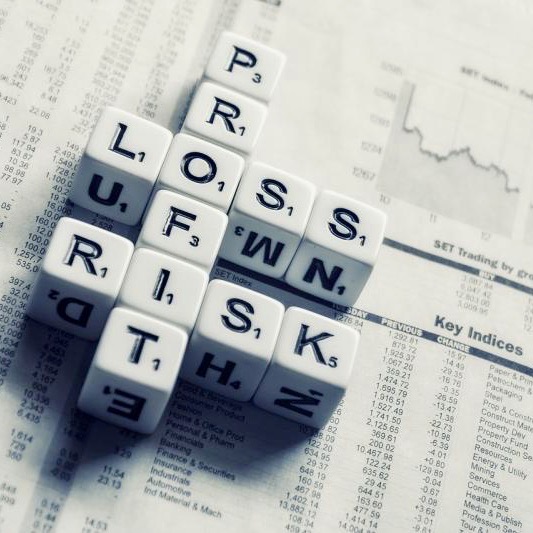 Resilience360, DHL's supply chain software platform, is to be combined with Riskpulse, a company that offers predictive intelligence software, according to a statement issued by DHL on 9 January. In conjunction with the investment firms Columbia Capital and Greenspring, DHL intends to scale Riskpulse globally.
Resilience360 offers end-to-end risk assessment and monitoring of the supply chain. It uses both artificial intelligence (AI) and a network of DHL employees to detect possible risks. It was previously incubated in the DHL innovation centre, but that changed after receiving funding from Columbia Capital last year. Since then, Resilience360 has been managed by Rising Tide Digital.
Collaboration
John Siegel, Managing Partner at Columbia Capital, believes that new predictive insights will change supply chain management. "Resilience360 and Riskpulse have unique and powerful capabilities to apply risk analytics to operational decision-making at the shipment and network level, both for supplier management and logistics optimization," he said.
According to Simon Woods, CEO of Riskpulse, the joint venture allows the creation of a global platform with unique and valuable data assets. Katja Busch, Chief Commercial Officer at DHL, added that DHL's strong network will play an important part in the reinvention and digitalization of supply chain management.
Long term
The two companies will continue to act separately until a single brand and company is created later this year. The statement, issued on behalf of all parties, indicated that this will be followed by other acquisitions to realize their ambitions and deliver on promises to customers.