Make the supply chain agile to stay responsive in an unpredictable market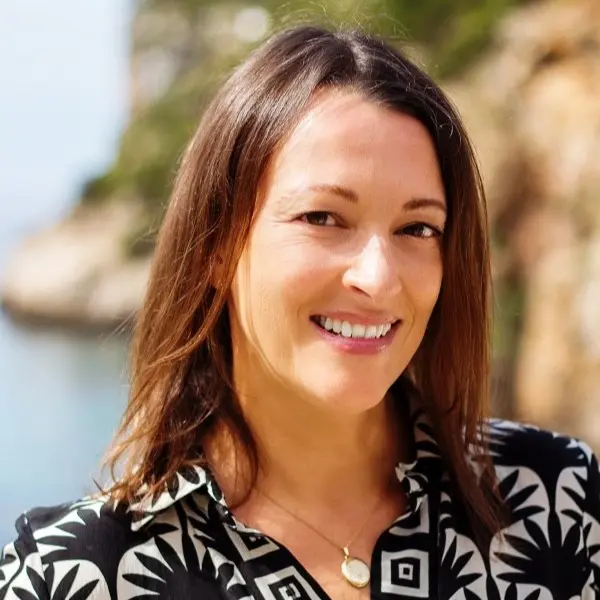 Various challenges are creating a high degree of unpredictability in the supply chain and traditional planning no longer works. Above all, it is now important to ensure sufficient flexibility to make rapid adjustments whenever things change anywhere in the chain. That calls for visibility at all levels throughout the chain, and a smart approach to decision-making and the data that is available within the network.
"We're currently seeing a lot of supply chain disruption," says Shirell James, Vice President EMEA at One Network Enterprises. "It's very difficult to make forecasts or to predict what's going to happen in the supply chain – not only because of COVID-19, but also due to other factors such as the chip shortage and insufficient logistics capacity. Every sector faces its own unique challenges ranging from demand fluctuations as the result of changing consumer purchasing patterns, to supply variability because of problems with raw materials deliveries."
Visibility
"Delivery problems will continue too. That's partially related to the availability of certain raw materials, which is partly due to geopolitics. In global supply chains, for example, we're seeing export restrictions being put in place to protect the domestic market. Additionally, the distribution capacity will remain limited for some time. In other words, even after COVID-19 there will still be lots of factors causing variability in the supply chains that manufacturers are involved in. Just look at the recent Suez Canal issues where the ripple effects are lasting months."
"That's why it's crucial for organizations to have visibility. It is extremely difficult to plan for what you don't know; the plan is out of date as soon as it's finished, so it's essential to gain insight into supply as well as the demand on multiple levels. Manufacturers can often get some degree of visibility into tier one of the supply chain, but the big challenge is to get visibility into tiers two and three, because that's where the problems are."
Download the full interview
Fill in the form below and receive the full interview for free.
Download:
Make the supply chain agile to stay responsive in an unpredictable market