Whitepaper Every Angle: Gaining control in a turbulent world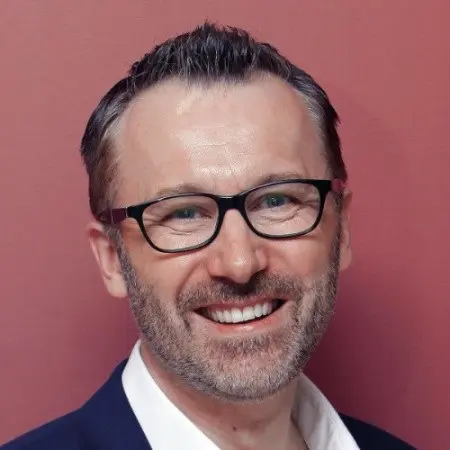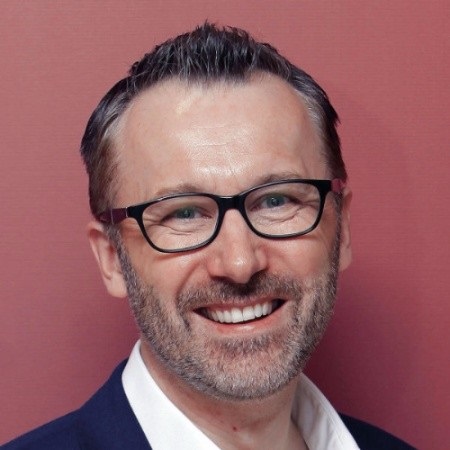 In order to adapt to a new world, one of complexity and ambiguity, of uncertainty and exponential technological progression, the efficiency focused supply chain strategies have had to make way for a more agile approach. The traditional 'command and control' nature of businesses is not working in turbulent times like these – it is slowing things down and making cross-process visibility and insights difficult to achieve. Misaligned metrics, bureaucratic ways of working and silo thinking has led to a lack of clarity in terms of data and in terms of objectives.
Lack of visibility across process boundaries has prevented many companies to gain alignment in activities and objectives, and means that they have been unable to truly understand the root causes of issues, preferring instead to act on the symptoms.
In this whitepaper, Sean Culey describes how companies need to develop more aligned and innovative business practices supported by cross-process tools that provide insight and understanding across the value chain. He explains how control tower functionality can help companies to create visibility, agility and of course, control.
Download the Whitepaper Every Angle: Gaining control in a turbulent world
Understand, control and improve your supply chain now and beat any supply chain disruption. Download this whitepaper to learn how.
Download:
Whitepaper: Gaining Control in a Turbulent World – Understand, Control & Improve