Wehkamp to stop offering free returns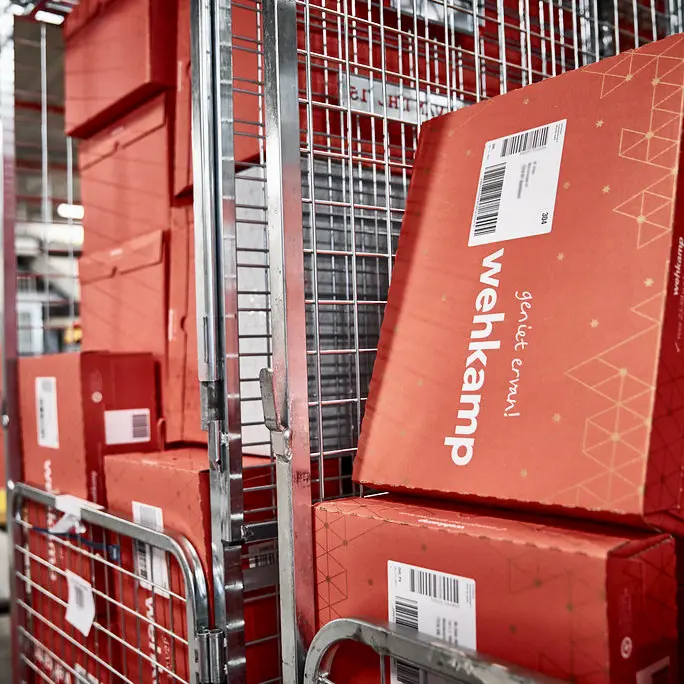 Customers of Dutch mail-order company and online retailer Wehkamp will soon have to pay to send back unwanted items as the company attempts to reduce the huge amount of returns it receives. Although Wehkamp is not the first Dutch e-commerce company to start charging customers for returns, it is the largest so far.
"It's not a matter of if we will do it, but when – and that will probably be in the next few months," CEO Graham Harris is reported as saying in Dutch newspaper Algemeen Dagblad.
Consumers will be charged €0.50 per returned item. However, that amount does not cover the actual processing costs, which apparently amount to €2 per item. Wehkamp may decide to increase the return fee if the initial measure fails to have the desired effect.
50,000 items returned every day
Wehkamp receives 50,000 returned items every day and has 150 employees involved in processing them. According to Harris, the retailer has already tried various other tactics to limit the number of returns. "We've tried to change people's behaviour by improving the online photos and helping them to order the right size. Our IT team pulled out all the stops, but it made very little difference. So we have no other choice."
Wehkamp is following in the footsteps of retailers such as H&M, Zara and The Sting, who already charge for returns. However, unlike Wehkamp, they also have brick-and-mortar stores where customers can return items free of charge.
Extra profit for Wehkamp
Cor Molenaar, a professor specialized in e-marketing and distance selling at Erasmus University, regards this as a very important step by Wehkamp and expects more online retailers to follow suit. "Yes, they will lose some customers, but this will be outweighed by their cost savings. Ultimately, this will generate extra profit for Wehkamp," Molenaar said in Algemeen Dagblad.