Unilever to build a new factory in Ukraine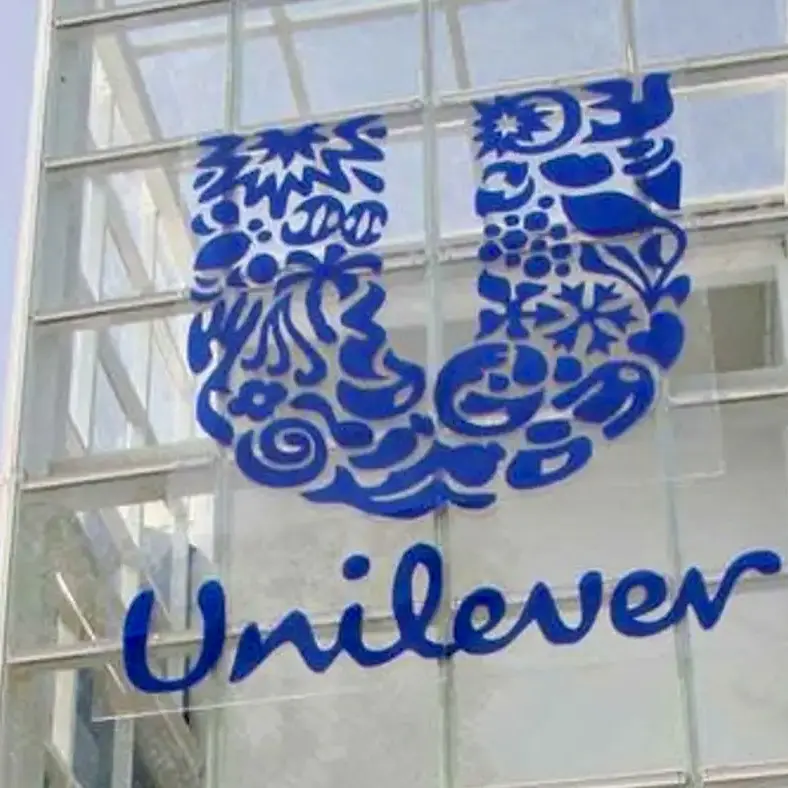 Unilever will start building a new factory in Ukraine before the end of this year. The consumer packaged goods giant intends to produce personal care items in the country's capital Kyiv, initially for the local market. The factory should be operational next year.
Unilever has been active in Ukraine for 30 years. "This investment shows our long-term commitment to the country and its people, including our employees, customers and partners," comments Vasyl Bovdilov, General Manager at Unilever in Ukraine. The new plant entails an investment of €20 million and is expected to create about a hundred new jobs.
The plant will initially produce mainly for the Ukrainian market, but the intention is to eventually manufacture products for export to other countries as well. These include items such as shampoo and shower gel for brands such as Dove, Axe, TRESemmé and Clear.
Isolation of Russian business unit
Despite Russia's invasion of Ukraine, the now all-British company is still active in both countries, although the company has decided to completely isolate the Russian business unit. "No money goes in or out, and we don't import goods into Russia. We considered that to be a better alternative than selling our factories to another company or to the Russian state," says Alan Jope, Chief Executive of Unilever.