Trend vision Involvation: Gain a different perspective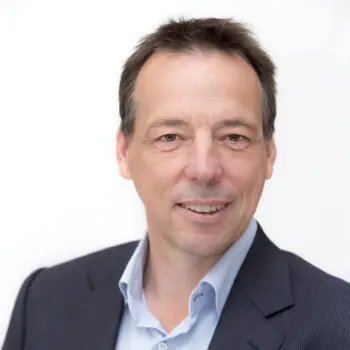 The impact of the coronavirus crisis on the supply chain calls for a different approach. The traditional demand-forecasting methods no longer suffice. This is making it more important to have visibility of the downstream supply chain, for example. One thing is for sure: it's advisable to view the supply chain from a different perspective in order to make important decisions as successfully as possible.
Trend vision
Download and read the trend vision of Egge Haak, partner at Involvation, below.
Download:
Trend Vision Involvation: Gain a different perspective