Trend vision EyeOn: Utilize digital transformation to seize the existing opportunities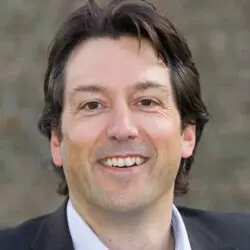 The world has become more complex and uncertain. This is clearly having repercussions and has exposed vulnerabilities in companies' supply chains. As a result, many businesses are redesigning their supply chains and doing more scenario-based planning for a longer horizon than before. Digitalization can play a crucial role in this.
Download the full trend vision interview
Fill in the form below and receive the full interview for free!
Download:
Trend Vision EyeOn: Utilize digital transformation to seize the existing opportunities