Transport innovation aimed at saving 40 million truck kilometres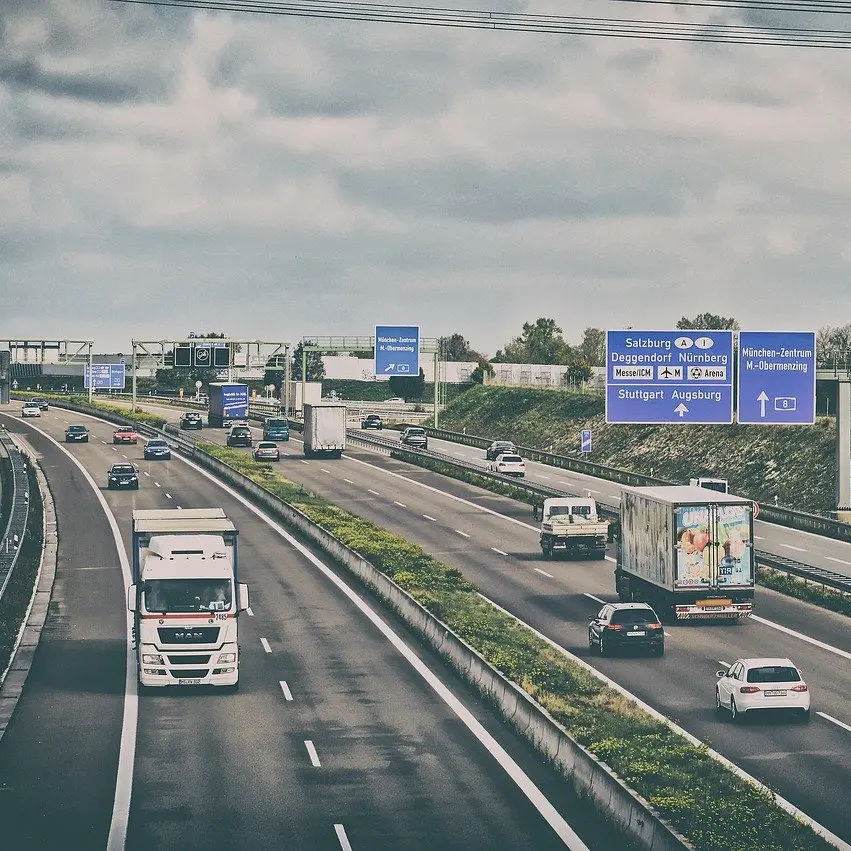 Chep Benelux – the global market leader in pallet and container pooling services – has joined a Dutch innovation programme to save 40 million truck kilometres annually by improving transport efficiency. Chep's database of pallet transactions is to be the linchpin when consolidating trips.
Chep's eye-catching blue pallets have been bringing goods to consumers for over 40 years. Rather than selling the pallets, Chep allows companies to share and reuse them. The company also strives to stimulate transport-related collaboration between producers, distributors and retailers. And that transport collaboration pays off: last year Chep, in conjunction with several companies in the Benelux region, succeeded in saving more than 200,000 transport kilometres and 161 tonnes of CO2.
Transport innovation and collaboration
Chep is a strong advocate of accelerated transport collaboration in order to further improve supply chain sustainability in the future. Therefore, in the Netherlands, the company has joined forces with Argusi's supply chain analysts to support an innovative programme by Dinalog and the Dutch Logistics Top Sector to save 40 million truck kilometres by improving transport efficiency. The Chep database of pallet transactions forms the linchpin when consolidating trips. However, the success of this project depends on more companies being willing to take an open, collaborative approach.
Database of goods flows
Thanks to its strong national and international network, Chep has one of the largest databases of goods flows in Europe. Various algorithms can now identify promising opportunities for collaboration between different companies. This makes it possible to implement stable, regular transport timetables in which freight flows follow the same routes on a daily and/or weekly basis via several interconnected routes (long-distance consolidation) or by combining different shipments in the same truck (capacity consolidation).