The Statement: Data analytics will increase warehousing productivity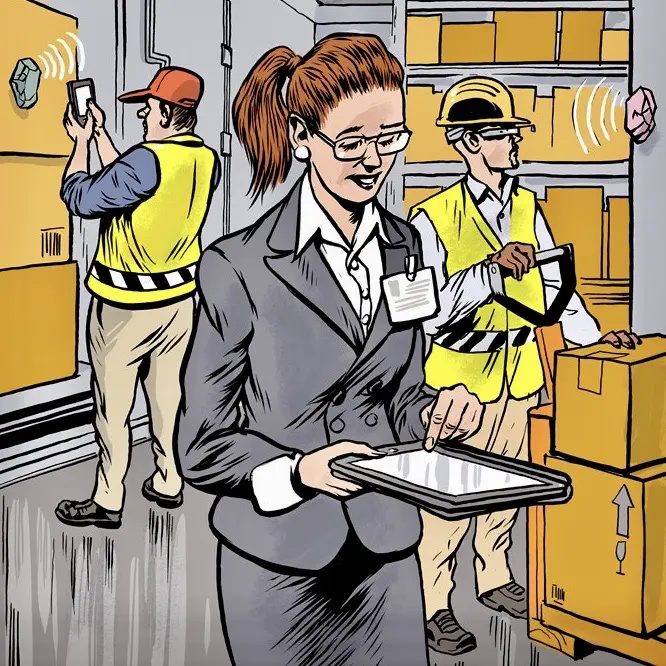 Digitalization, globalization, sustainability and the current pandemic are all forcing companies to strategically reassess their business priorities. Supply Chain Media has asked a number of supply chain directors and high potentials for their reactions to various statements, and they are being published in this online series. This week, the statement relates to the impact of data analytics on warehousing.
Statement: By 2023, 65% of warehousing activities will use robots and situational data analytics to enable storage optimization, increasing capacity by over 20% and cutting work order processing time in half (source: US analyst firm IDC, 2019).
A Supply Chain Media survey of 67 European supply chain directors in January of this year found that 94% of the respondents regard this as a relevant topic. 45% of them believe it is (very) likely that this prediction will come true; 31% believe it is (very) unlikely. A number of reactions from Dutch supply chain directors are shown below.
Remco van Haastrecht, Supply Chain Director at Eriks Nederland:
"I can't verify the figures, but it's definitely moving in that direction."
Wybe Jan Bleeker, Supply Chain Director at Picnic supermarkets:
"The rise in e-commerce will provide a boost for data analytics in the broad sense – and therefore specifically for warehousing and storage too, in order to ensure the optimal utilization of the logistics infrastructure. E-commerce will give an extra push to the acceleration of the order supply chain. I can't say whether that percentage will be achieved, though."
Danny van der Ster, EMEA Logistics Excellence Director at Assa Abloy:
"65% seems very ambitious to me."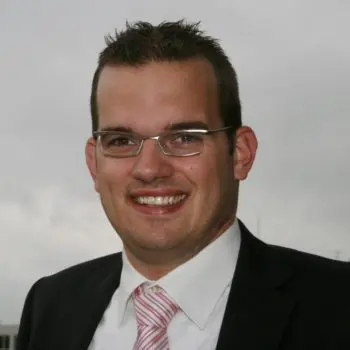 Michiel van Veen (pictured), Operations & Supply Chain Director at Royal Lemkes:
"Royal Lemkes started robotizing three years ago, albeit for warehouse distribution rather than storage. We signed a contract with a supplier two years ago, and we're now in the midst of the pilot phase. We expect to be able to replace some processes by deploying robots this autumn. The business case is mainly focused on reducing manual labour in the warehouse process. Capacity will be increased by over 20%."
Raymond van der Putten, Supply Chain Director at Zuiver:
"I don't believe this will happen by 2023. The crisis means that there's definitely not a shortage in the logistics sector, which in turn reduces the necessity for this and willingness to invest in it. There is still room for tender processes in a market that has – or is developing – more overcapacity."
Edgar Beers, Director BU Sourcing & Supply Chain at Sitech:
"What I see is that my warehouses are dominated by the processing time and status insight. Mechanization helps, but it will remain – even in 2023 – a major investment that 3PLs simply can't amortize based on the most common length of contract right now. We're striving to extend the contract duration to bring investment in data and mechanization within reach."