Supply chain start-up in the spotlight: SupplyET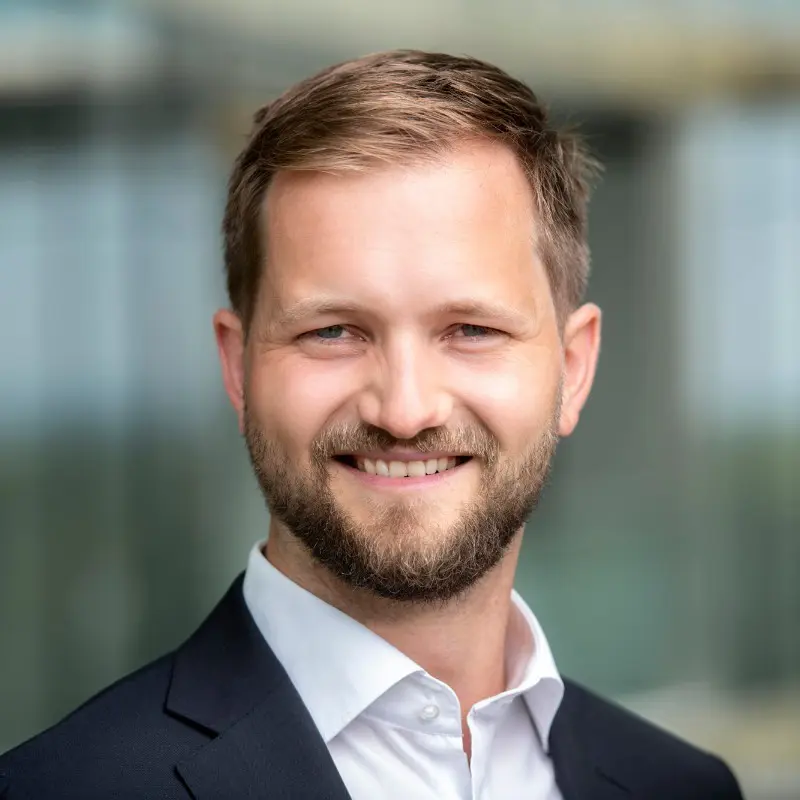 Supply Engine Technologies (SupplyET) was founded in Hamburg, Germany, in 2022, but has already achieved scale-up status. Thanks to the commercially successful rollout of the prototype of its first software solution, Production Flow Engine (PF Engine) for strategic production planning, at 40-plus locations globally. Founders Christian Hochmuth (pictured) and Matthias Brönner set out to empower their clients to use production and logistics resources more efficiently, to respond more flexibly to demand changes, and to serve their customers more reliably.
As a deep-tech software-as-a-service solution, PF Engine is underpinned by state-of-the-art functional concepts, algorithms and data models in terms of graphical modelling, model transformation and mathematical optimization. PF Engine has an intuitive design, enabling production planners to effortlessly map highly complicated production processes in a purely visual way. In the background, the software performs powerful optimization calculations in a fully automated manner, requiring no specific expertise.
As a result, SupplyET connects the human expertise of supply chain planners with advanced analytics in a novel way, and makes the latest advances in software development accessible to all user groups within companies. The software solution creates value in terms of cost, sales and sustainability. It facilitates a quicker and more efficient planning process, reducing the time needed for planning by approximately 75%. By maximizing capacity and allowing processes to be adjusted flexibly, it reduces lost sales by approximately 10%. And last but not least, by optimizing machine allocation, it reduces investments by around 10% and extends machine lifetime by resolving bottlenecks automatically, resulting in lower CAPEX costs and greater sustainability.
Optimizing a plant in seconds
According to SupplyET, another unique selling point is speed; the rollout of the prototype at a leading manufacturer showed that a plant can be optimized in seconds, while implementation required only a single day per plant. Now that PF Engine has been tested, validated and adapted in conjunction with clients, the company is focusing on raising capital to build up the team, enter the market, further develop the software and scale up. For now, SupplyET is focusing on capital-intensive German-based manufacturing companies with highly complex products, processes and machinery, but has plans to expand internationally in the future. The company also intends to build a portfolio of other integrated software solutions for supply chain planning, in addition to PF Engine, over the next five years.