Supply chain start-up in the spotlight: Shipsta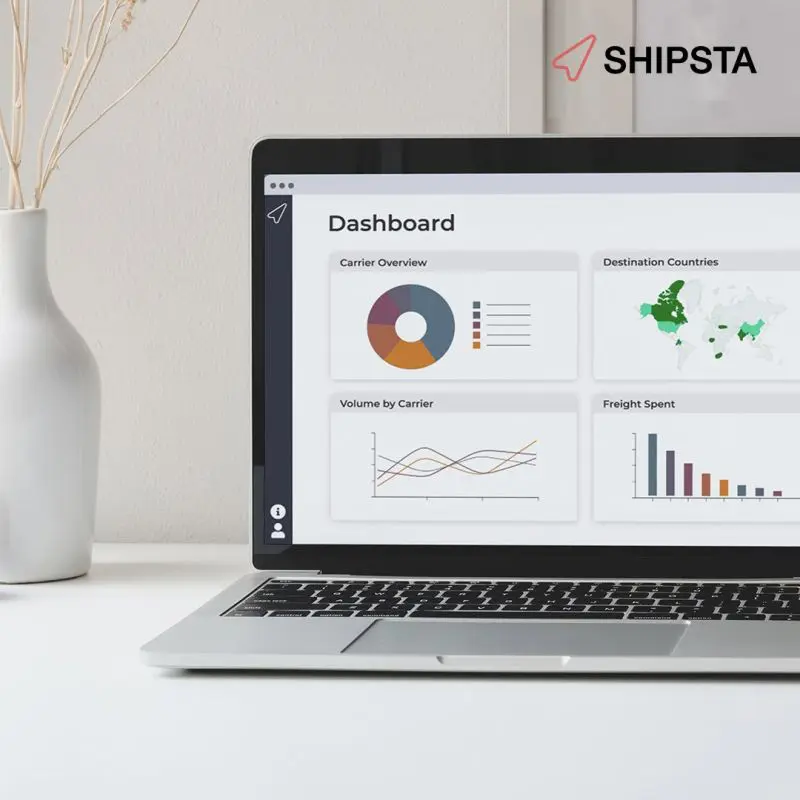 Shipsta was founded in 2015 by a handful of logistics experts on a mission to revolutionize logistics procurement using intelligent software solutions. With over 80 years of experience between them, they concluded that the digital transformation was largely bypassing this area of logistics, which still had a heavy reliance on manual processes and the need to obtain and compare rates from a larger number of carriers.
Shipsta has therefore developed an innovative and intuitive digital platform for the smart purchasing of freight, including both long-term freight tenders and short-term rate requests for transport.
By connecting shippers and carriers entirely online, it ensures a frictionless procurement process for spot and contract buying, thus saving time, cutting costs and improving agility. Additional features include benchmarking, rate management and supplier relationship management, as well as a freight calculator.
Shipsta customers mainly in
automotive, pharma and retail
Besides its headquarters in Mertert, Luxembourg, the company has three branch offices including in the Digital Logistics Hub in Hamburg, Germany. Shipsta already serves several dozen customers, mainly in the target industries of automotive, pharma and retail. The transactions on its spot freight marketplace ShipstaGO increased by 250% in Q1 of 2021 compared to the previous quarter.